The material is certified as "Safe for Humans" (IW ZC TEXTIL-CERT No. 061 / AC 017) by the Institute of Textiles in Lodz.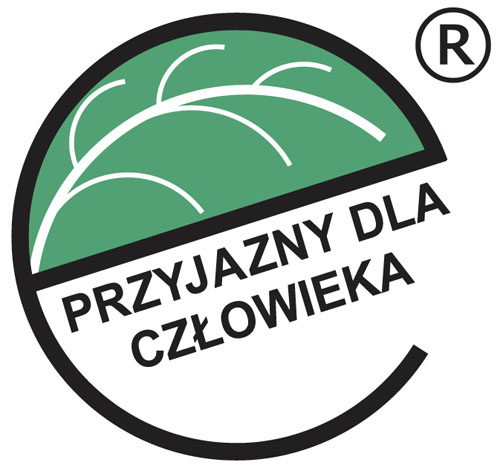 "safe for humans"
Meet KNIT- material friendly for skin in sunny colours - ginger, yellow and delicate pink.
High level of elasticity allows for its universal application and its plush softness makes it a perfect base for production of stuffed toys, articles for animals e.g beds and many other related products.
Made in Poland.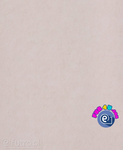 Number

:

37590

Colour

:

PINK

Length of fur

:

6 MM

Width

:

150 +/-5 CM

Weight

:

365 +/-18 G/LM

Composition

:

42% PL, 58% AC



WARNING
WASHING INSTRUCTIONS
Order free

sample