BLOG: meet new talents!
2021-01-11
SO MUCH INSPIRATION!
On our Facebook profile we organise from time to time contests, in which you eagerly participate. You have a chance to win fun prizes, and we have a chance to get to know the up and coming designers! Today we introduce to you 3 designers who caught our attention:
Наталья Голуб
Beautiful brooch of a proud member of the Maine Coon family, handmade from FOX fur.
Weronika Przybylska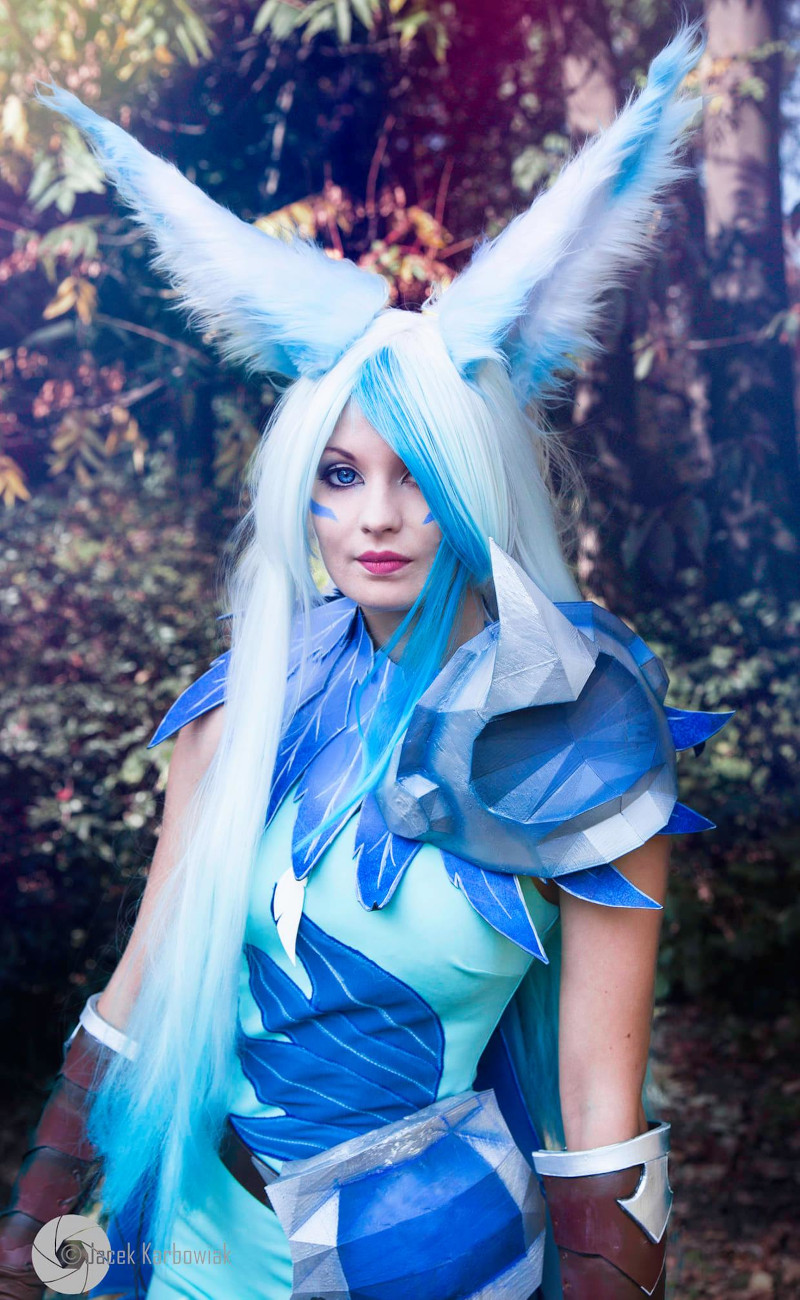 Weronika designs amazing cosplays, like the one depicted over here. Take a look at the details!
Jan Weltrowski- Knopik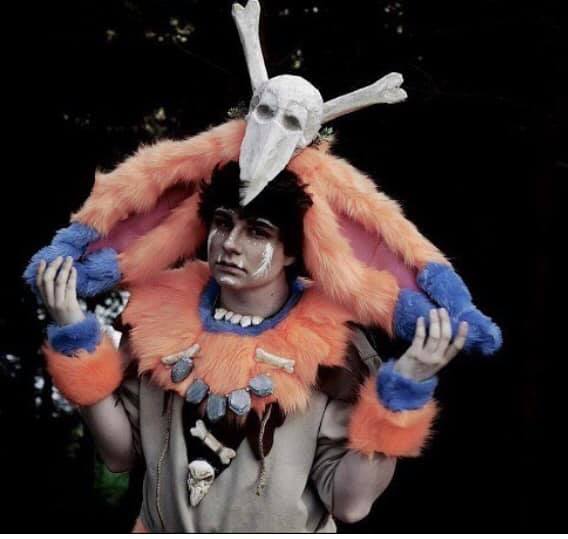 Jan is the winner of our latest contest- it's hard to be surprised. Just look at this colour combination!



Would you like to share with us your designs and see them published on our blog? Send us a message HERE!