Color of the year 2023!
2022-12-21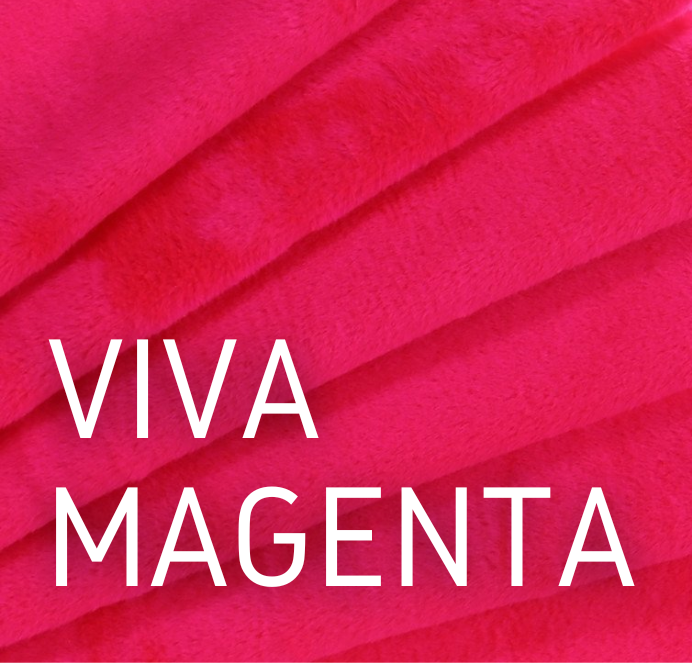 At the end of the year, Pantone presents a color of the year 2023. This time we will love VIVA MAGENTA!
Pantone said:
"Pantone's Color of The Year, Viva Magenta 18-750, vibrates with vim and vigor. It is a shade rooted in nature descending from the red family and expressive of a new signal of strength. Viva Magenta is brave and fearless, a pulsating color whose exuberance promotes a joyous and optimistic celebration, writing a new narrative."
Check out fabrics in this color that we recommend:
And if you are interested in the wholesale offer, please contact us by e-mail mail@efutro.com.pl or by phone +48 42 678 95 51