MINKY FABRCIS
2022-05-17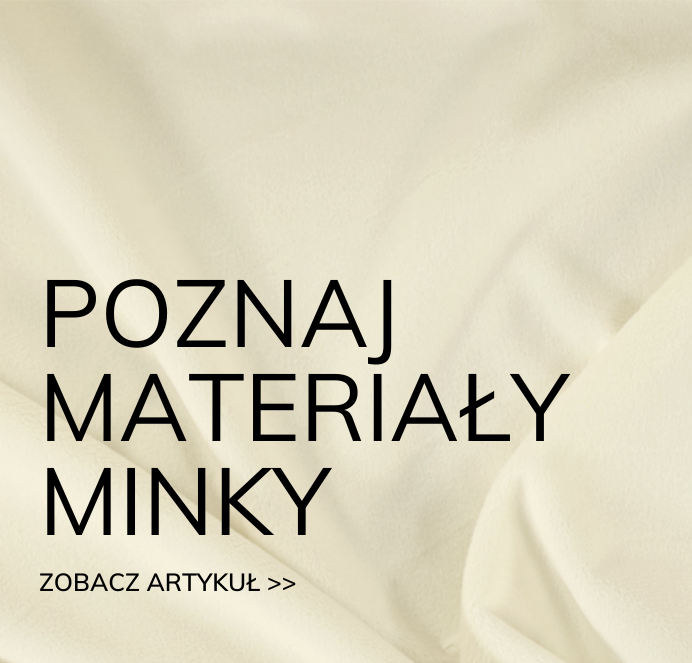 In our store we have a lot of minky fabrcis. They are good furs to produce article for children. Look our kind of Minky.
MINKY LEON PREMIUM
Minky is soft and pleasant to touch fur, which children love.
MINKY LEON
It's fur similar to Minky Leon Premium, but this fabric is lighter and more malleable.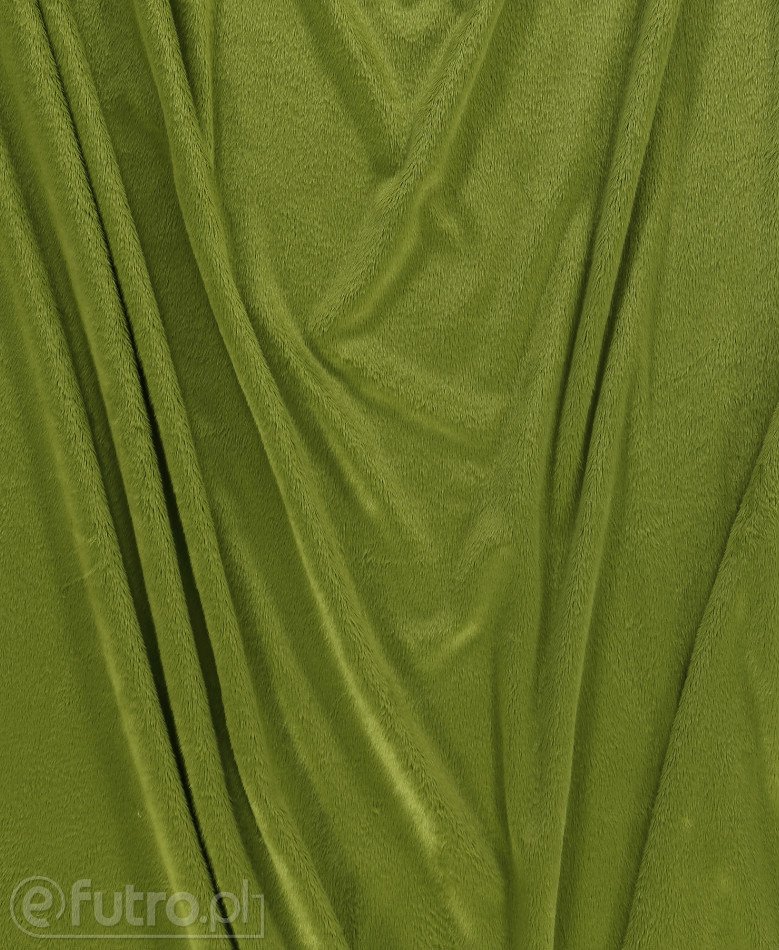 This is a toy made of this fur by our customer.
MINKY DOTS
Minky dots is fabrics which you can create sweet blanket for children.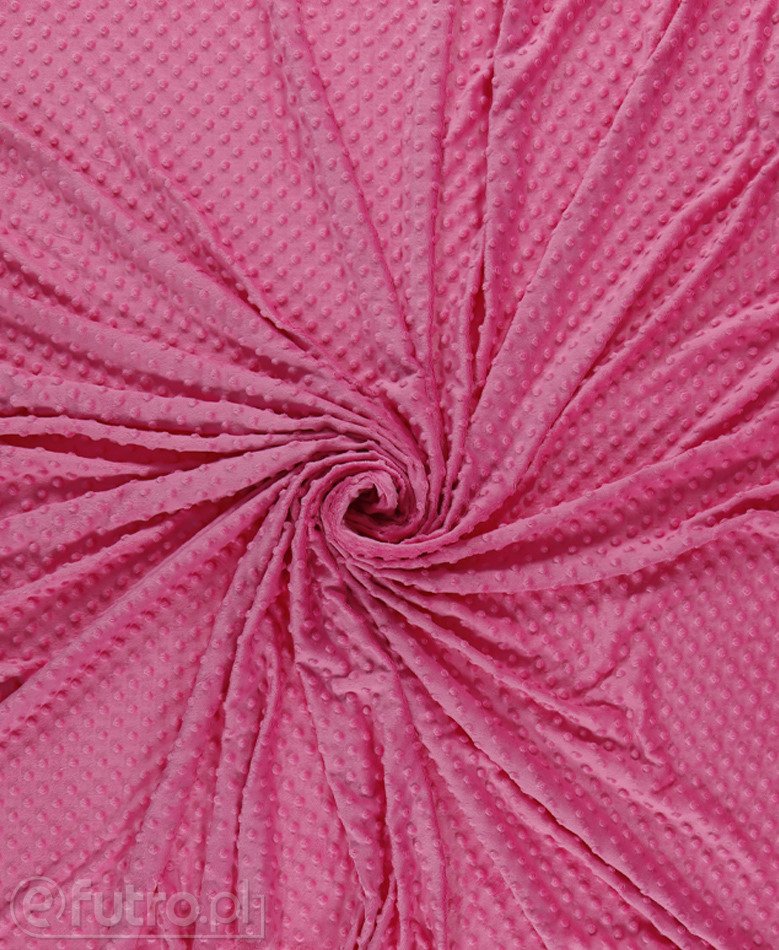 MINKY CROCODILE
If you look for something what imitates crocodile skin, this fabric will be the best!