Receive voucher worth 200 PLN!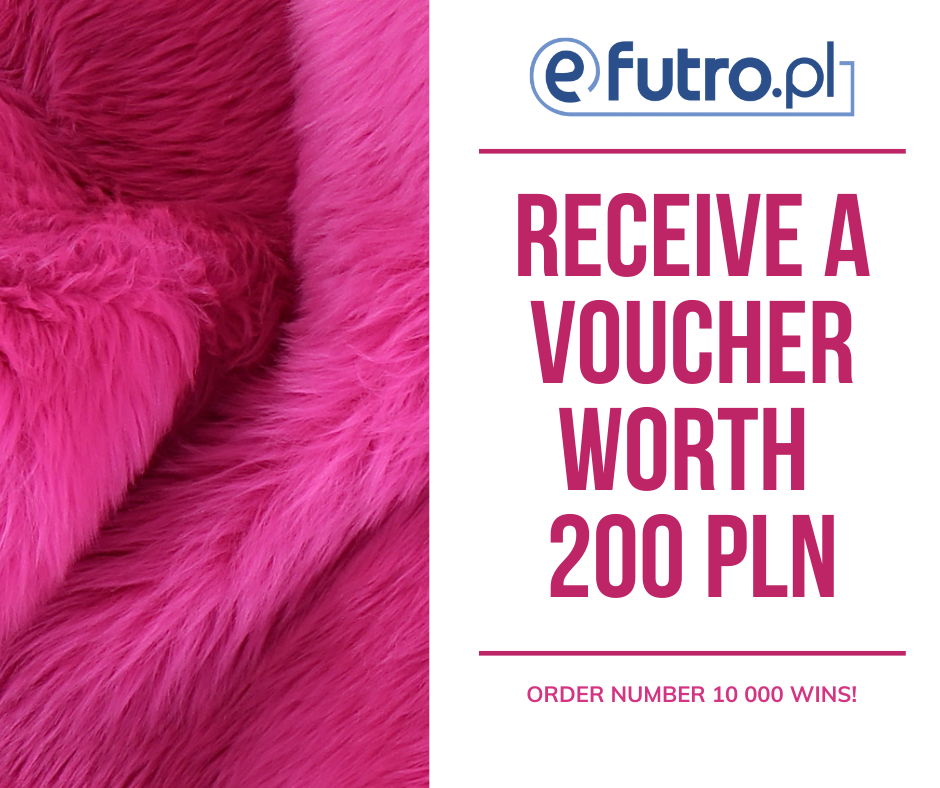 RECEIVE VOUCHER WORTH 200 PLN FOR THE NEXT SHOPPING
On the occasion of the upcoming 10 000 orders, we have prepared a thank you for your cooperation with us.
Go shopping in our shop. Order with the number 10 000 receives a voucher of 200 PLN for next shopping.
Voucher can be received by retail and wholesale customers.
Voucher can be redeemed by the end of May when you do shopping in our shop. The purchase value cannot be lower than 400 PLN. Shipping costs are not included in the minimum order value.