SHOES WITH FUR
2022-05-10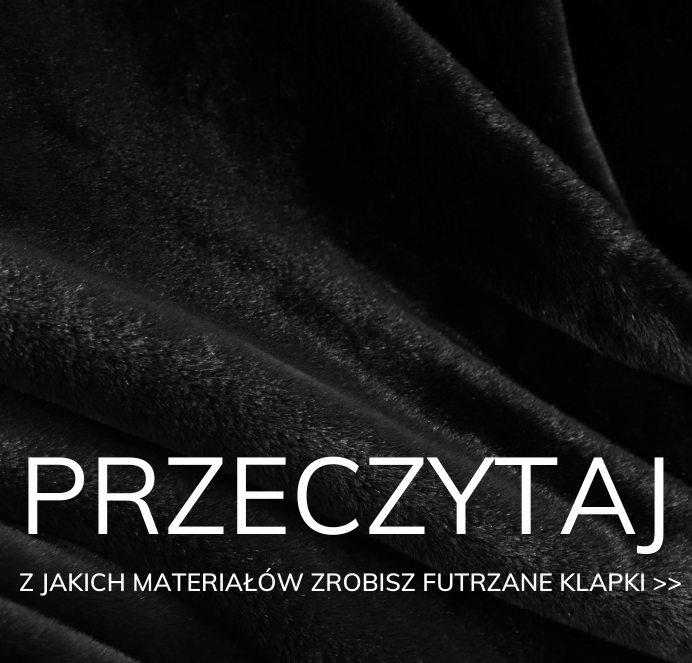 Slippers with fur are HIT. Everyone love them now, so you shoud have them in your closet, because summer is coming.
Footwear with fur
Slippers with fur are fashionable and they look amazing!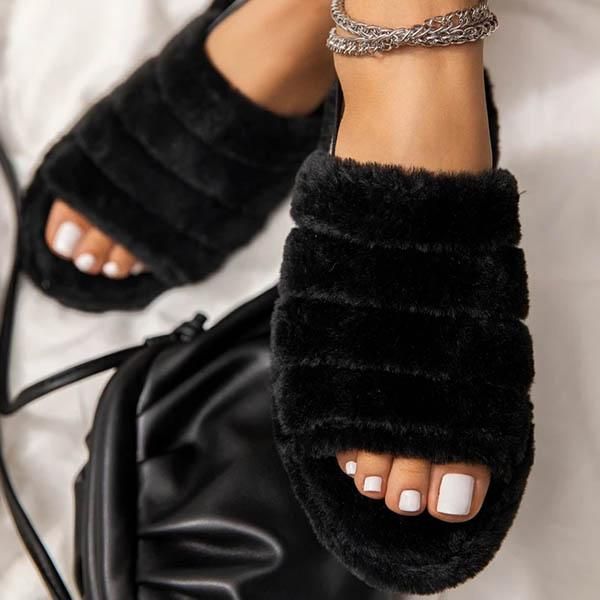 With fur you can create sweet sandals, like these: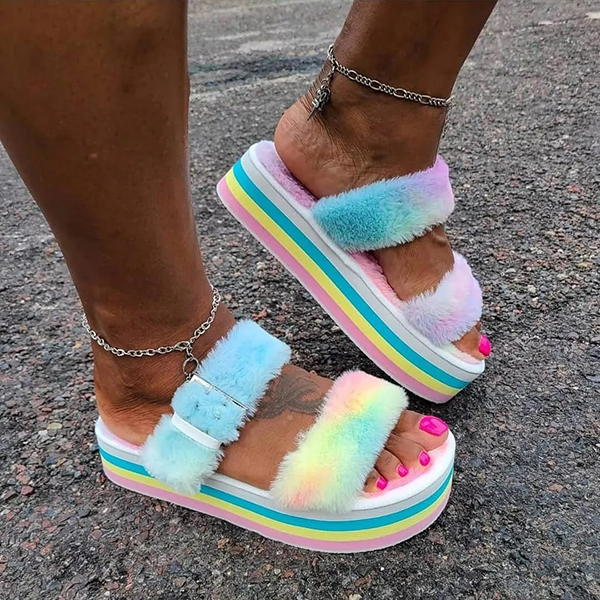 What do you think about fur flip flops?
High heels with fur now are really popular!