Soft Fur fur for every occasion
2019-10-10
At this time of year, the most important thing is a warm coat. A Soft Fur jacket or coat will meet all your expectations.

This cover is extremly comfortable, works in every situation, il light, soft and does not crease. It's easy to impose on them. It's a type od coat that fits almost anything - to elegant dresses, pants and jackets.

In the fall or winter, fur are also a way of situations when "we dont't want to dress and we have to leave the house quickly".
If you don't like to sew by ourself, then visit the Smoke Furs store - you'll find fur coats for yourself! You will definitely appreciate them! We recommended!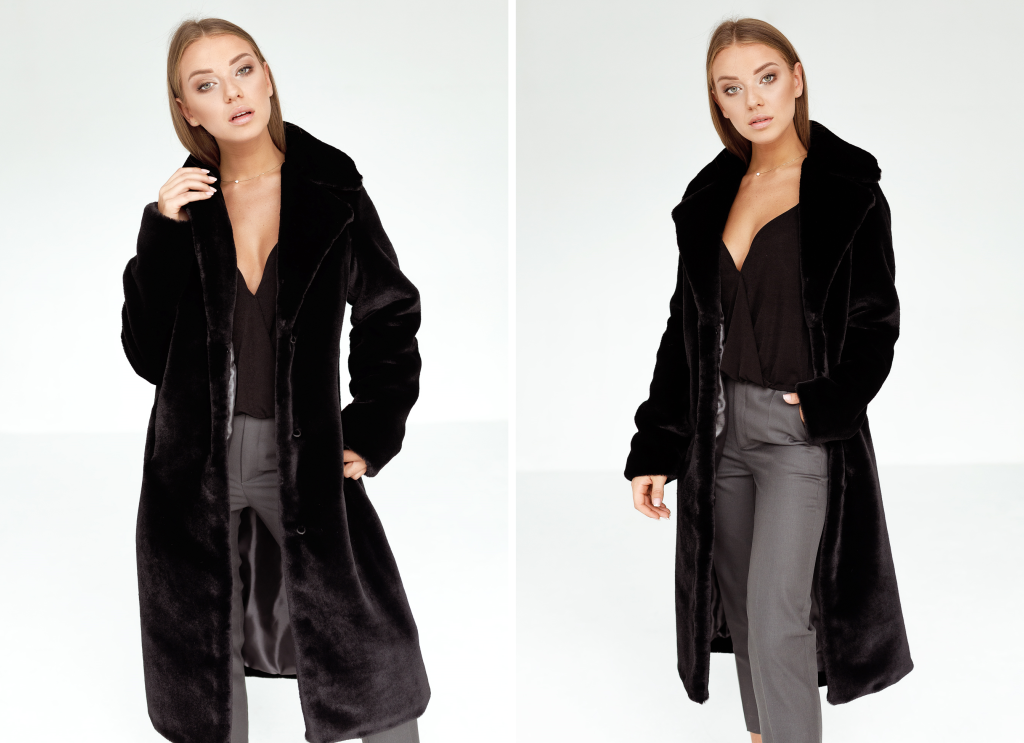 Coat: Black Long Fur Coat with Collar
Design and implementation: Smoke Furs
www.smokefurs.pl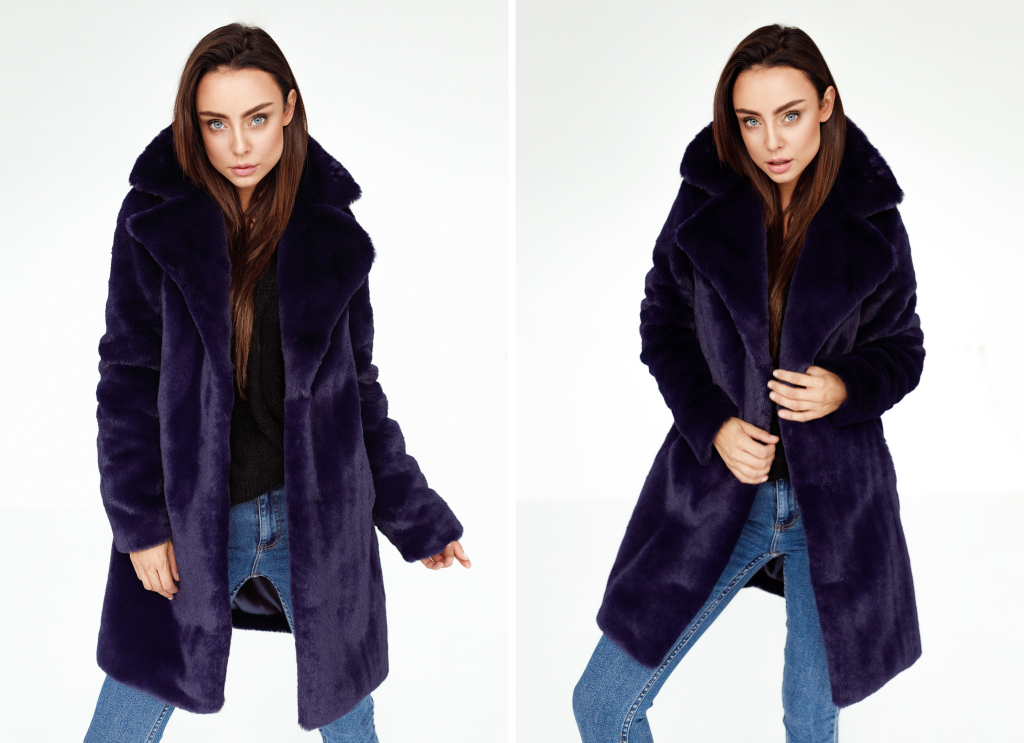 Coat: Navy Blue Women's Faux Fur Coat with Diploma Collar
Design and implementation: Smoke Furs
www.smokefurs.pl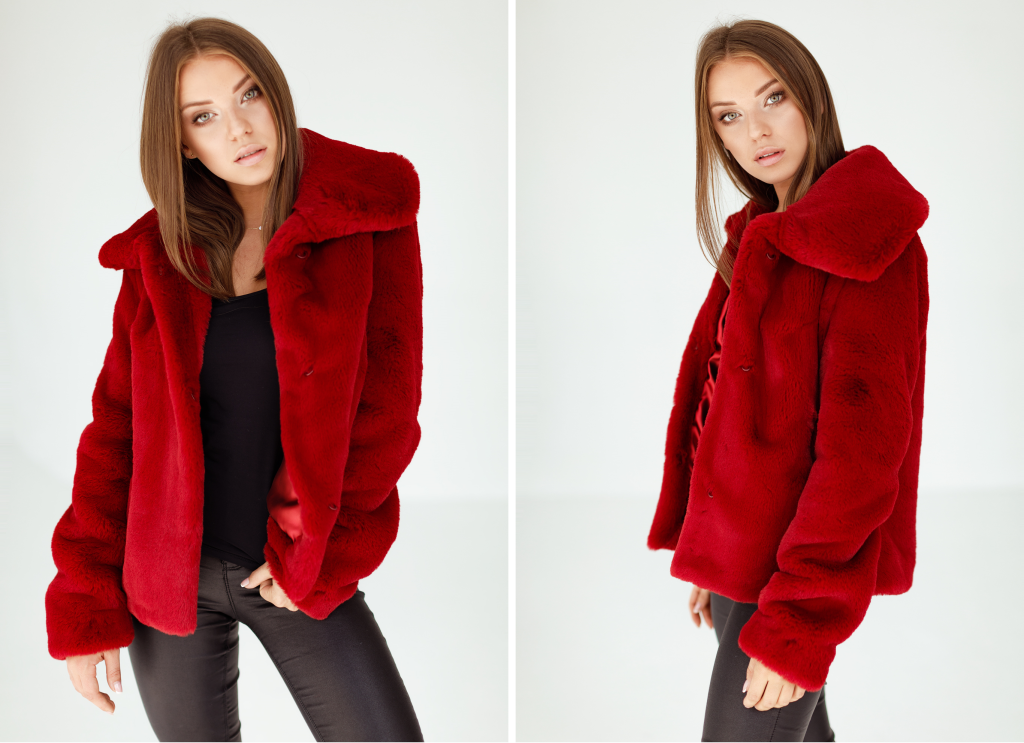 Jacket: Red Short Women's Fur Jacket with Big Collar
Design and implementation: Smoke Furs
www.smokefurs.pl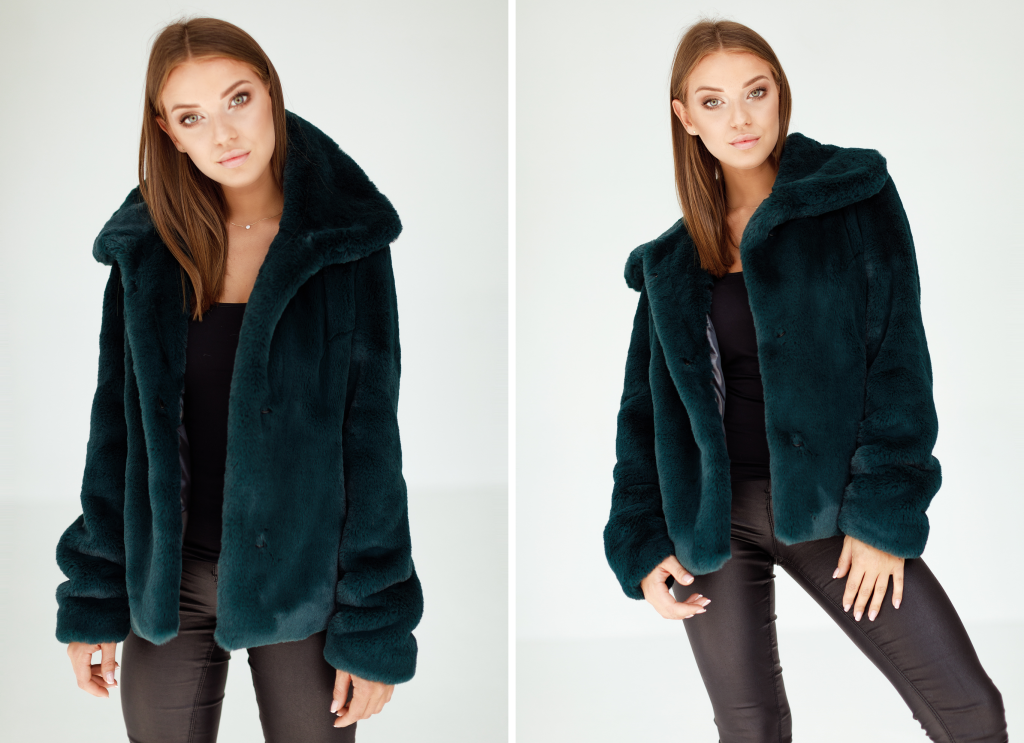 Jacket: Green Short Women's Fur Jacket with Bog Collar 
Design and implementation: Smoke Furs
www.smokefurs.pl