FOX fur is one of the most beautiful and precious furs in the world. It's characterized by amazing, long hair. FOX, the ecological fur, imitates its natural equivalent.
It's glossy, soft and very delicate to the touch, moreover it looks nicely on every silhouette. Available colour palette allows for various applications (coats, stoles, hats) of this material and its perfect match with all kinds of products and needs.
Ladies adore FOX fur for its universality and for being always in fashion.
Made in Korea
Number

:

340/34

Colour

:

WHITE

Length of fur

:

60 MM

Width

:

150 +/-5 CM

Weight

:

1020 +/-50 G/LM

Composition

:

100% (AC+PE)



WARNING
WASHING INSTRUCTIONS

WILK SYBERYJSKI - Warranty is granted by the seller for a period of 12 months.
DESIGN: JUTRO BĘDZIE FUTRO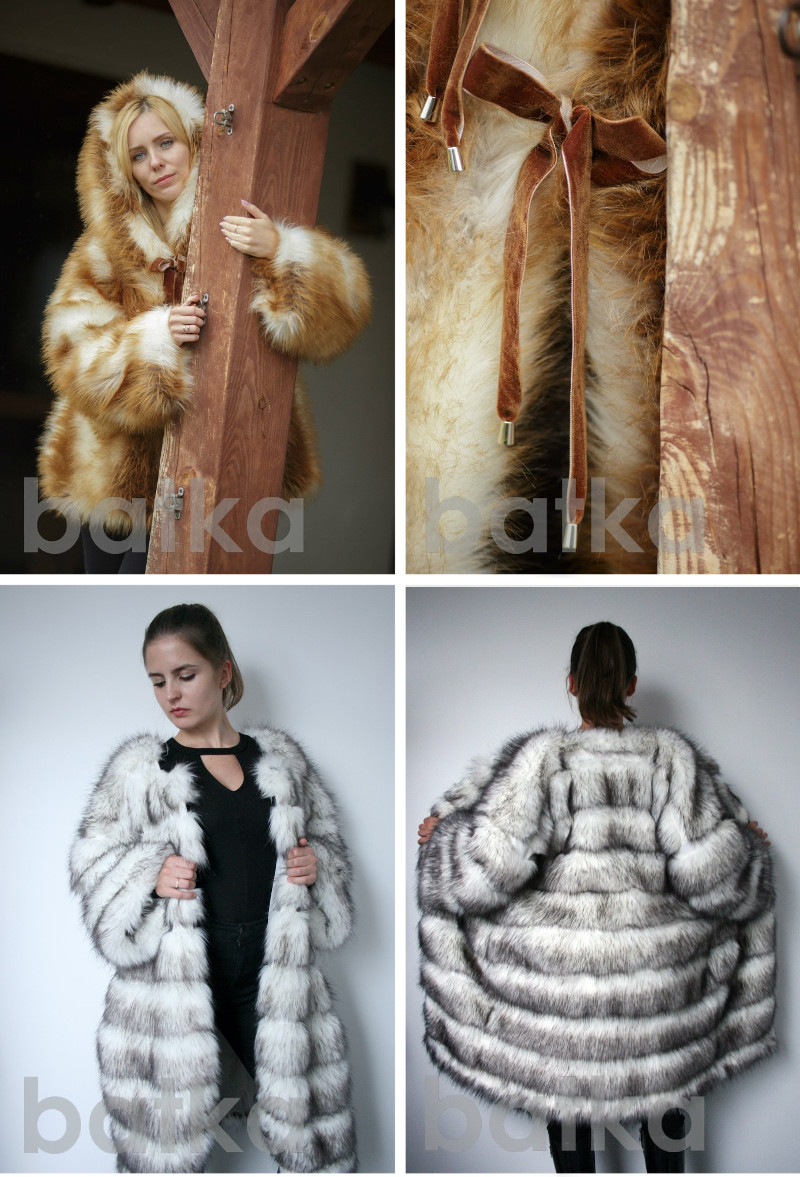 DESIGN: BATKA.EU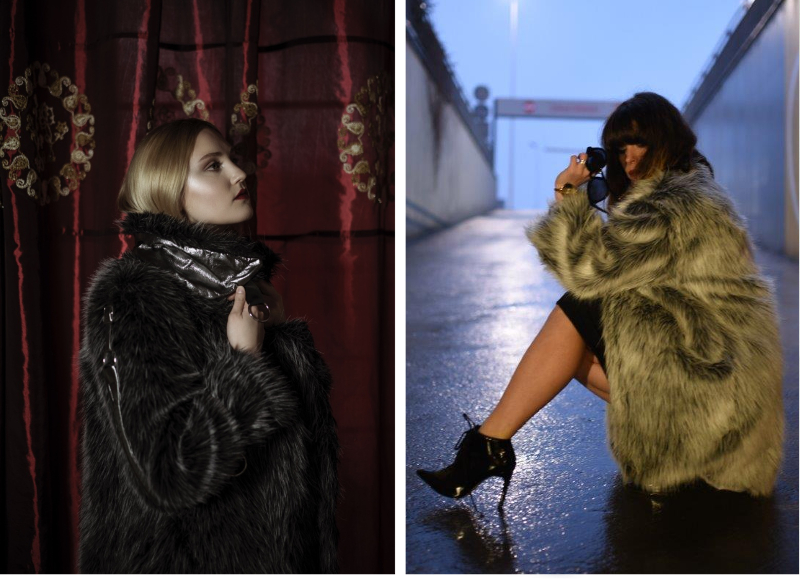 DESIGN: RK DESIGNER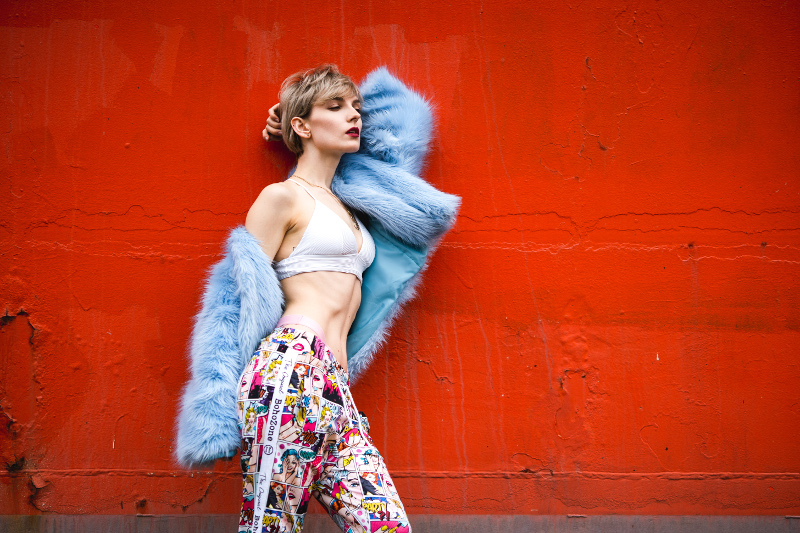 DESIGN: RK DESIGNER