LONG HAIRED KNIT
clothing & decoration knitted fur
Goods cut to customer's specifications are non-refundable and non-exchangeable More
Information for our customers: Due to the fact that the goods are cut to the customer's request, they are not eligible for return after cutting the indicated length, in accordance with the provisions of the efutro.pl store regulations. Please carefully consider the choice of length before placing an order and contact us if you have any doubts. Any complaints related to defects in the goods will be considered individually.
Customer Notice

Colors may vary due to screen settingsMore
Please be aware that there may be slight variations in color due to the nature of the material and individual screen settings
Washing fur symbolsMore


Clean with all organic solvents.
Do not bleach (chlorinate)! Do not tumble dry! Do not iron!
Fabrics has a certificate "Friendly to people"


MADE IN POLAND


The material is certified as "Safe for Humans" (IW ZC TEXTIL-CERT No. 061 / AC 017) by the Institute of Textiles in Lodz.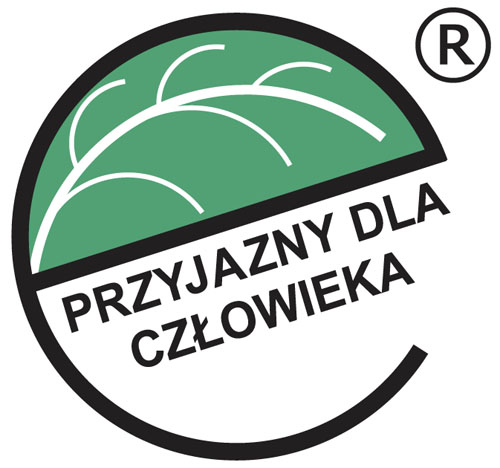 "safe for humans"
LONG HAIRED KNIT is a soft faux fur fabric with dense and shiny hair. It is a one-colour fabric available in a wide variety of colours and shades.
Solid, resilient, durable and easy to sew, it is an ideal fabric for creating plush and cuddly toys, stage and carnival costumes and pet products like beds, dens, kennels, plush houses and scratching and climbing poles.
Knitted plush fur is perfectly suited for designing clothes, custom clothing patches, footwear components and accessories such as key chains or purses.

The interesting decorative & accent pillows and ottomans made out of this fabric follow the latest interior design trends.
Made in Poland.
Ask our consultant for details of the offer  
---