Faux fur fabric
MOLE black melange
Wonderfully soft fabric


Elegant black with a touch of white

Do you dream of a design made of high-quality short-haired eco-fur that would shine beautifully in the evening light? Discover the charms of our MOLE collection, where you will find classic colors and exceptional softness.
MOLE looks a bit like the fur of its animal counterpart, after which it got its name. The pile is 1cm long, it is soft to the touch and slightly shiny. The hair is spiky and springy (which makes it stand out among the MOLE collection). This material is extremely elegant and will look chic at evening outings, when your shoulders will be warmed by a bolero made of this material.
This fur is comfortable to sew and captivates with the color of deep, saturated black interwoven with slightly thicker white hairs. Depending on the angle, you will notice beautiful reflections on the fur.

Be sure to add a free material sample to your order and see for yourself!

CLICK HERE AND ORDER A FREE SAMPLE
Our fashion fur is a faux fur. We are happy to be a part of the cruelty free movement and offer you the most beautiful faux fur.

MOLE faux fur is one of our Autumn bestsellers. 

It is a short black fur knit fabric, so it begs to be used for outerwear, and when designing elegant handbags (think about fur pouches or leather purses with fur lapels). We also recommend using this fur material when designing shoes - in Winter, the uppers covered with fur will look elegant!
Our faux fur and artificial leather warehouse
sells this fabric from 1 meter.  
 
Manufactured in Korea.
Next to the description, you will find detailed information about the colour, width, weight and composition of this fabric.
Please have a look at the washing instructions as well.
Below the fabric, you can find other fabrics and leather in similar colours.
See other colours of the MOLE fur
Every colour has a purpose!
---
INTERNATIONAL SHIPPING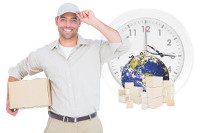 SAFE & FAST DELIVERY 
---
If you like our fabrics, please write a short review in our Shop and on Facebook. Thank you!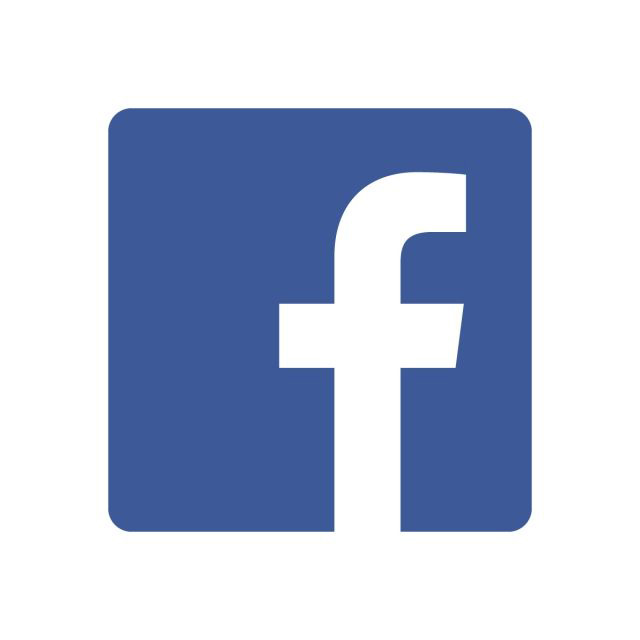 ---
If you are interested in buying faux fur in bulk, our faux fur warehouse in Łódź, Poland efutro.pl offers you a DISCOUNT for larger orders.
Call us or send an email- we would love to present you a special price!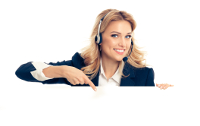 If you have any questions, please reach us via phone or email.
tel. 42 67 89 551   lub     mail@efutro.com.pl
---
We offer payment via BANK TRANSFER, PAYPAL, CREDIT CARD or PAYMENT ON DELIVERY.
---
We would like to inform that we offer free fabric samples so you can check the colour and texture before ordering!
For more information – CLICK HERE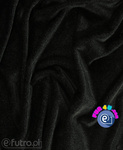 Number

:

37538

Colour

:

BLACK

Length of fur

:

10 MM

Width

:

150 +/-5 CM

Weight

:

740 +/-37 G/LM

Composition

:

17% AC, 31% PE, 52% MODAC



WARNING
WASHING INSTRUCTIONS

CERTIFICATE

Order free

sample
The sample has been added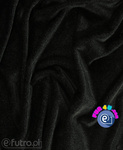 REMEMBER!
In any given moment, you may check the samples you have chosen by clicking

on the main page or clicking the link ORDER FREE SAMPLES at the bottom of the page.