Faux fur fabric
MINK ecru
This ecofur is a perfect imitation fur of a MINK!

Classic favourite
For many years, mink fur has remained the canon of fashion elegance - from red carpets to the streets of big cities, a luxurious mink coat enchants the imagination.

The extraordinary texture of the mink hair with an even length with lightened tips and exceptional elasticity make it a first-class imitation of natural fur. The hairs on the fabric lie and are deceptively similar to the natural mink fur.
This ecru fabric is one of the bestsellers in the wedding and communion industry. Color ecru is a great alternative to traditional white.
The fur is durable and is a perfect imitation of mink fur.
Do you want to see for yourself how beautiful this fur is? Order a free sample below.

CLICK HERE AND ORDER A FREE SAMPLE
Our fashion fur is a faux fur. We are happy to be a part of the cruelty free movement and offer you the most beautiful faux fur.

MINK faux fur is one of our bestsellers. It is loved by the fashion designers and coveted by the fashion- lovers. Creators of FURSUITS often choose it as the main fur used in their designs- and so do toy manufacturers!
Ecru faux mink fur is one of the fashion classics. The fur is thick and soft and is a good choice for designers sewing bolero and wedding stoles that will protect the bride from the cold.
We recommend choosing this MINK fur knit as a lining of outerwear - it looks extremely fashionable as a lining of sleeves and covers.
Our faux fur and artificial leather warehouse
sells this fabric from 1 meter.  
 
Manufactured in Korea.
Next to the description, you will find detailed information about the colour, width, weight and composition of this fabric.
Please have a look at the washing instructions as well.
Below the fabric, you can find other fabrics and leather in similar colours.
See other colours of the MINK fur
Every colour has a purpose!
---
INTERNATIONAL SHIPPING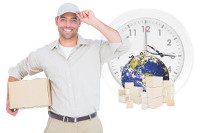 SAFE & FAST DELIVERY 
---
If you like our fabrics, please write a short review in our Shop and on Facebook. Thank you!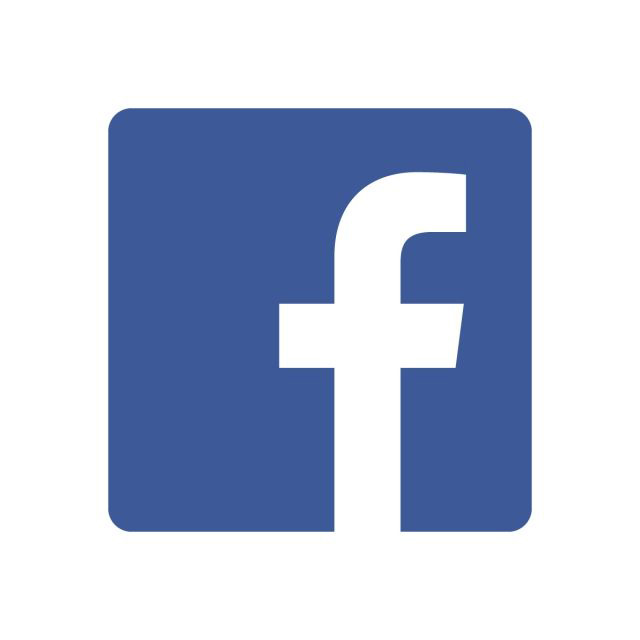 ---
If you are interested in buying faux fur in bulk, our faux fur warehouse in Łódź, Poland efutro.pl offers you a DISCOUNT for larger orders.
Call us or send an email- we would love to present you a special price!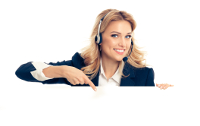 If you have any questions, please reach us via phone or email.
tel. 42 67 89 551   lub     mail@efutro.com.pl
---
We offer payment via BANK TRANSFER, PAYPAL, CREDIT CARD or PAYMENT ON DELIVERY.
---
We would like to inform that we offer free fabric samples so you can check the colour and texture before ordering!
For more information – CLICK HERE
Number

:

137

Colour

:

ECRU

Length of fur

:

18 MM

Width

:

160 +/-3 CM

Weight

:

1100 +/-20 G/LM

Composition

:

20% PE, 80% AC



WARNING
WASHING INSTRUCTIONS

Order free

sample
The sample has been added
REMEMBER!
In any given moment, you may check the samples you have chosen by clicking

on the main page or clicking the link ORDER FREE SAMPLES at the bottom of the page.
WILK SYBERYJSKI - Warranty is granted by the seller for a period of 12 months.
DESIGN: RK DESIGNER
DESIGN: BATKA.EU