2022-12-02
Earbuds of teddy!
Are you looking for amazing clothing decorations for winter? We have something for you! Wioletta of @wez.sie.uczesz creates lovely earbuds!
She use our Teddy to create this project. This fur comes in the most fashionable colors.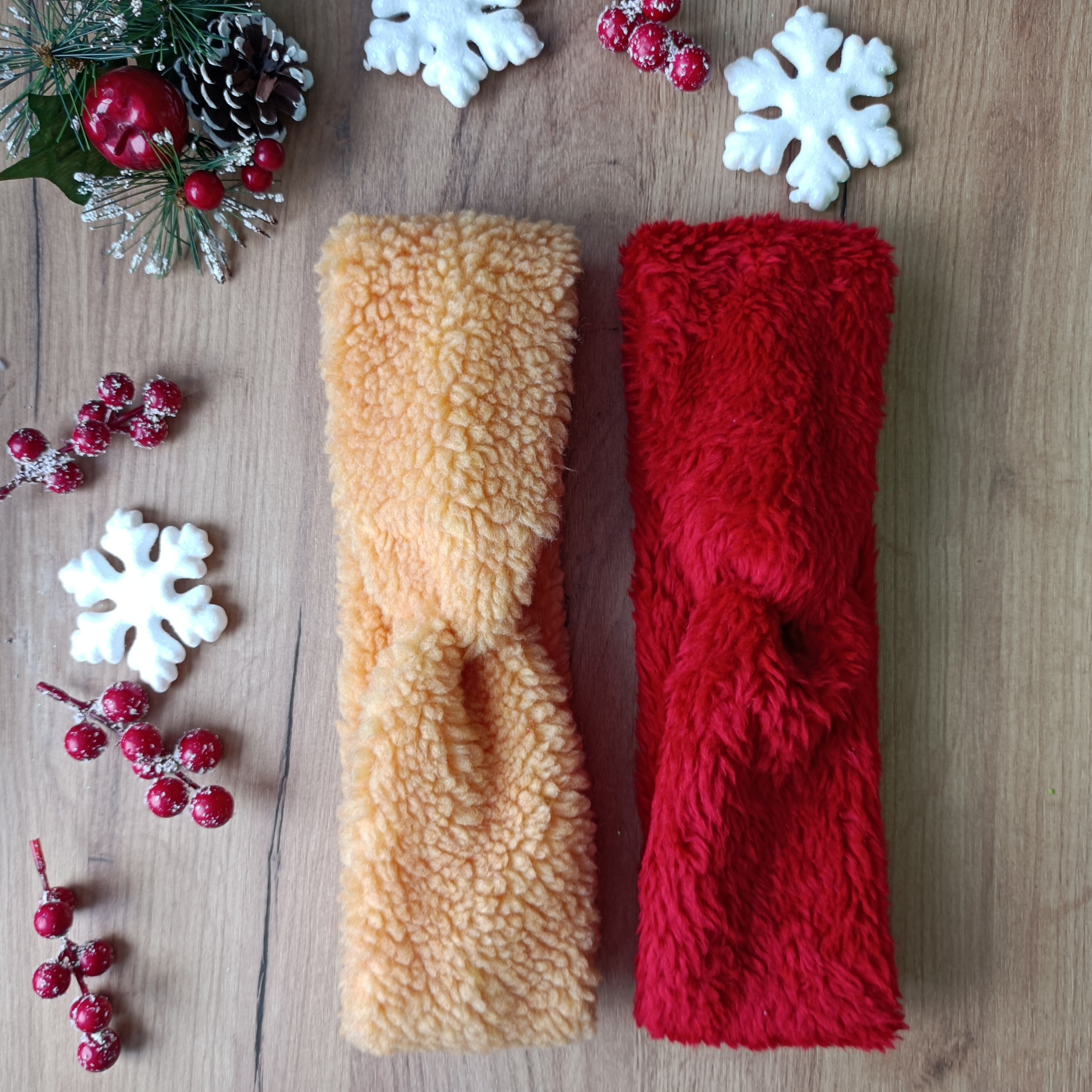 If you are interested in a wholesale order and want to know the offer, call us at +48 42 678 95 51 or write to mail@efutro.com.pl.