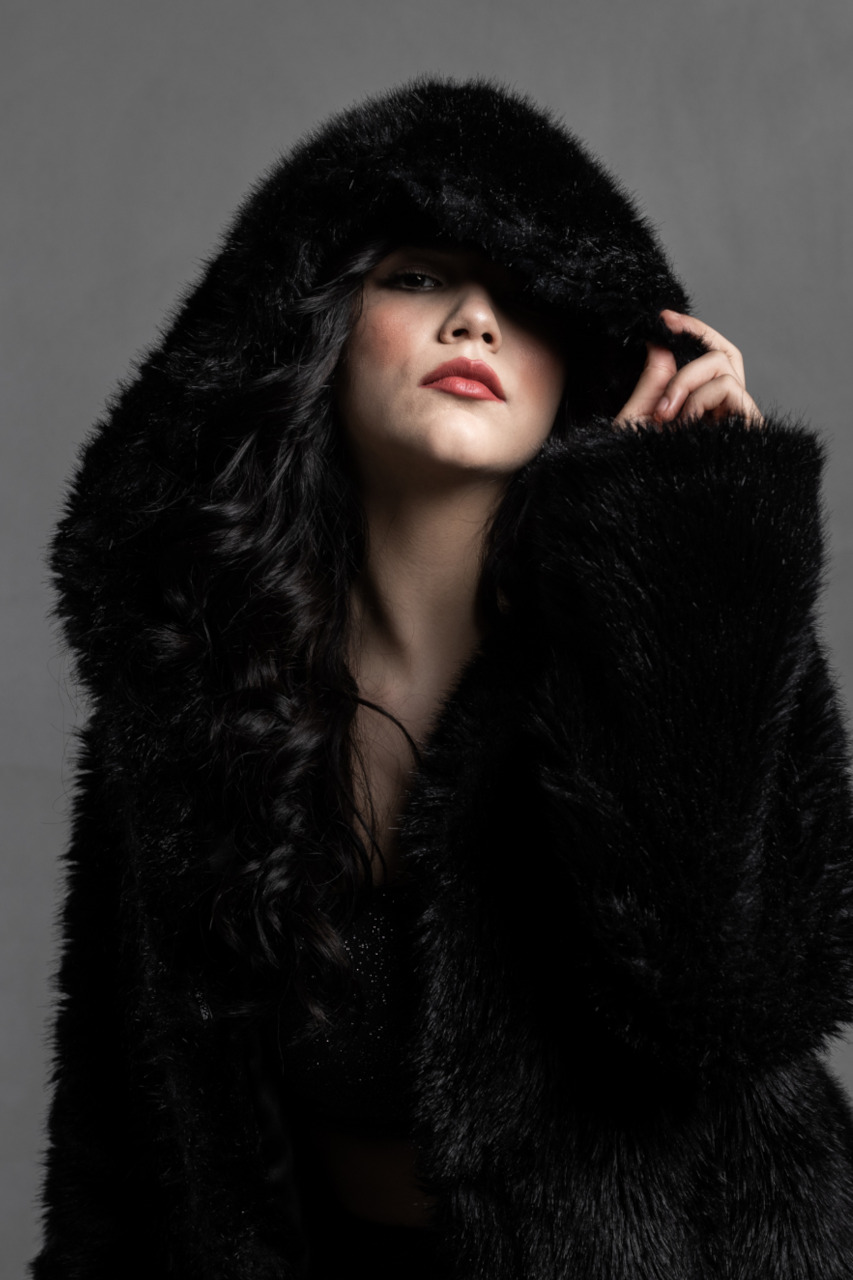 We love to look at photos from the fashion runways and prepare for the new season. So what's up in the fashion world for the Fall / Winter 2021 season? BLACK!
One of the most popular trends for the upcoming season is FULL BLACK; we wear elegant black as a stunning accessory or full on monochrome outfit. Beautiful creations composed only of black fabrics appeared, among others on the runways of Christian Dior, Schiaparelli, Dolce & Gabbana and Carolina Herrera.
It is therefore a great time to add unique eco-fur coats to your collection. What materials to choose? Check out the collection below!