2023-04-05
Fox 365 - The Material of the Month for April
April has begun! This is time to announce a new fur of this month. At present, you can buy Fox nr 365 20% off! Find out, why this fur is worth your attention.
Fox is elegant fur because this fur has a black base and white fibers. This fur is appreciated by designers from all over the world.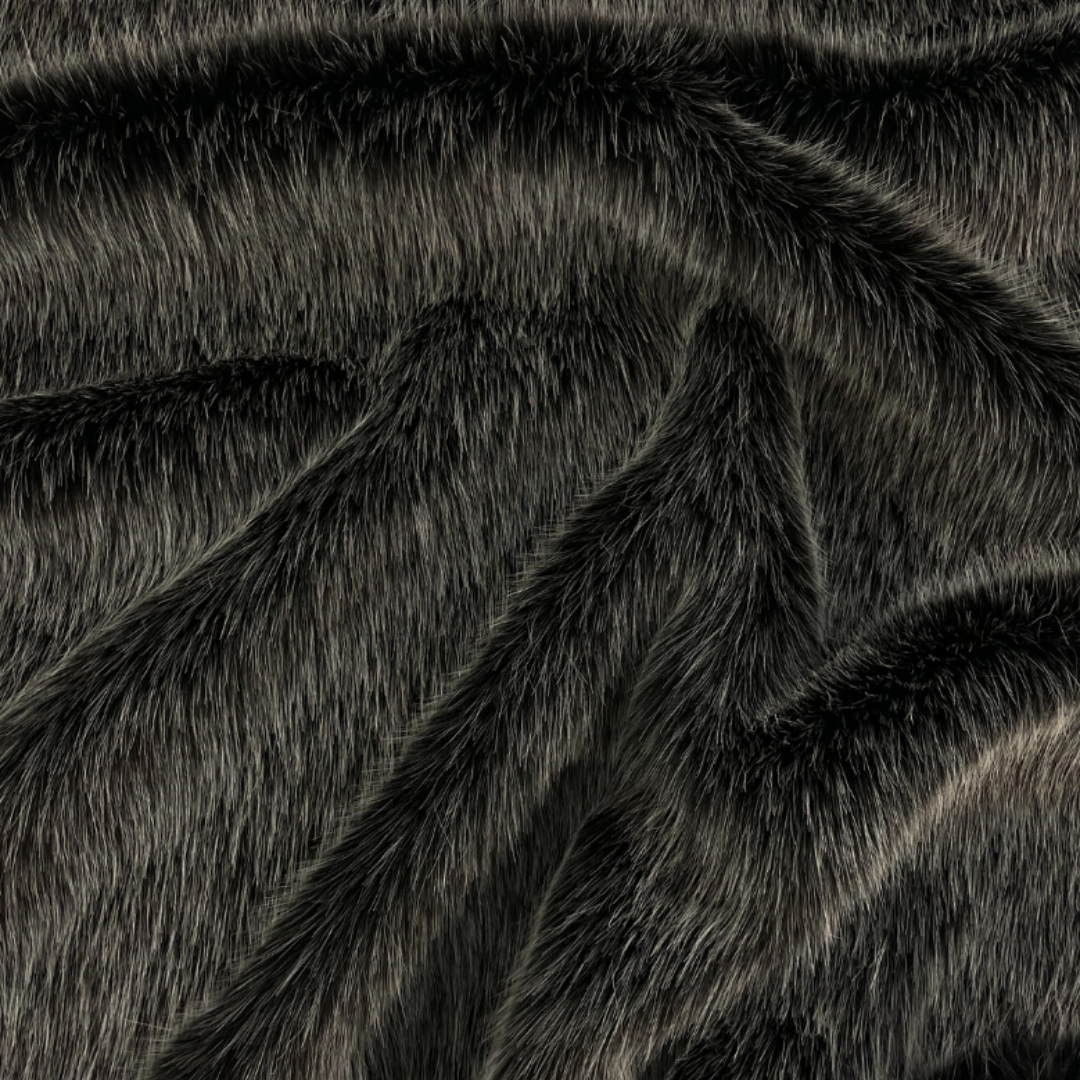 Our customers use Fox to create cosplay, fursuit, clothes, and toy for pets. 
If you are interested in a wholesale order and want to know the offer, call us at +48 42 678 95 51 or write to mail@efutro.com.pl.  
Recommended