Christmas is coming! We know that you have a lot of work in this season. We want to help you perfect fur for beard. Read our article and chose the best fabrics.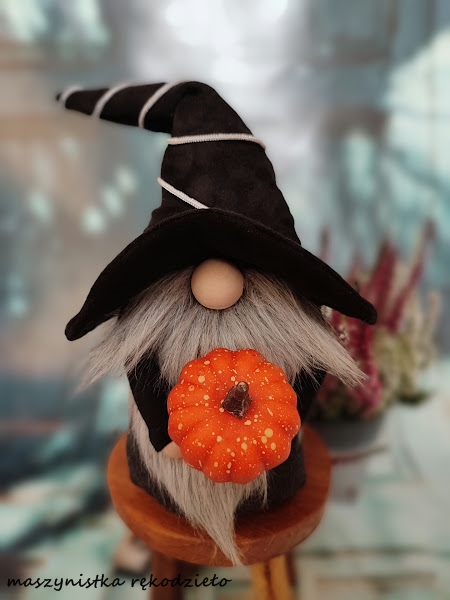 Which materials for beards should I choose?
We ask this question Iwona who creates amazing decortaions of fur. She works under the name Maszynistka Rękodzieło.
Bristle length
She always chooses faux fur with 50 mm bristle length.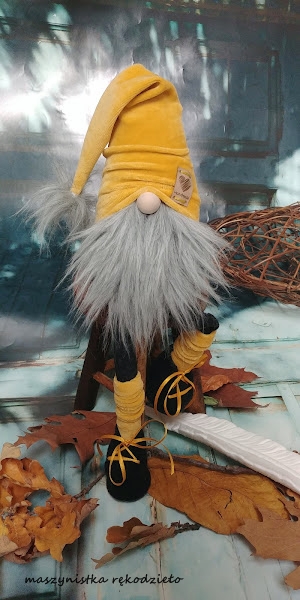 FUR DENSITY
Iwona tells that the higher the weight of the fur, the better it is.
The best quality
The most important thing is the best quality faux fur.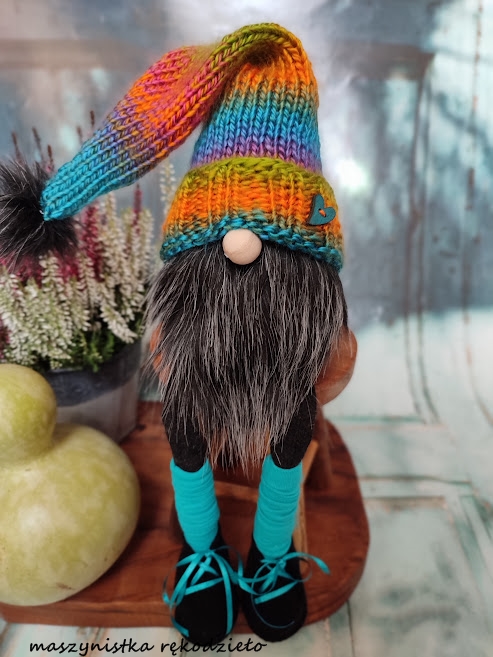 In our store, you can find faux fur which is prefect for bread.
If you are interested in a wholesale order and want to know the offer, call us +48 42 678 95 51 or write to us at mail@efutro.com.pl.