2022-08-31
Jackets with faux fur
A jacket with faux furs will HIT this winter. So we can show you our proposition about using these fabrics in a project.
CUFFS AND COLLARS FOR JACKETS
Fur cuffs and collars will change the look of any jacket. You can use for this project fur with medium-length bristles.
Maybe you need long-length bristles for jacket?
Decorative accessories for jackets
Using Teddy you can decorate your project as pictured below.
These fabrics you can buy in our store. We have Teddy in a lot of beautiful colors.
Insulation jackets
You can sew Teddy linings for jackets also.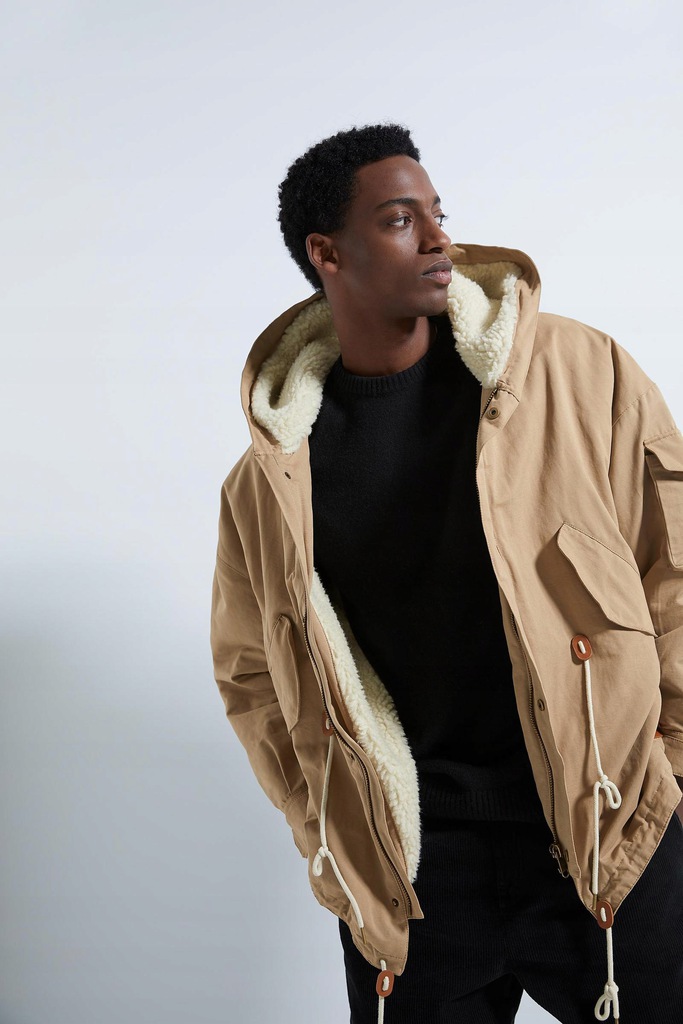 The best fabric for linings for jackets is Teddy wool.
Faux fur jacket
Faux fur jackets are loved by a lot of people. Do you like it too?
Maybe you rather a jacket from faux fur imitated natural?