Now the most popular products for children are a Minky blanket. You can do this by choosing the fabric in our store - Minky Dots. We have a lot of these faux furs and the other materials allow to produce articles for babies.
Sweet, the Minky blanket made of our furs are comfortable for children.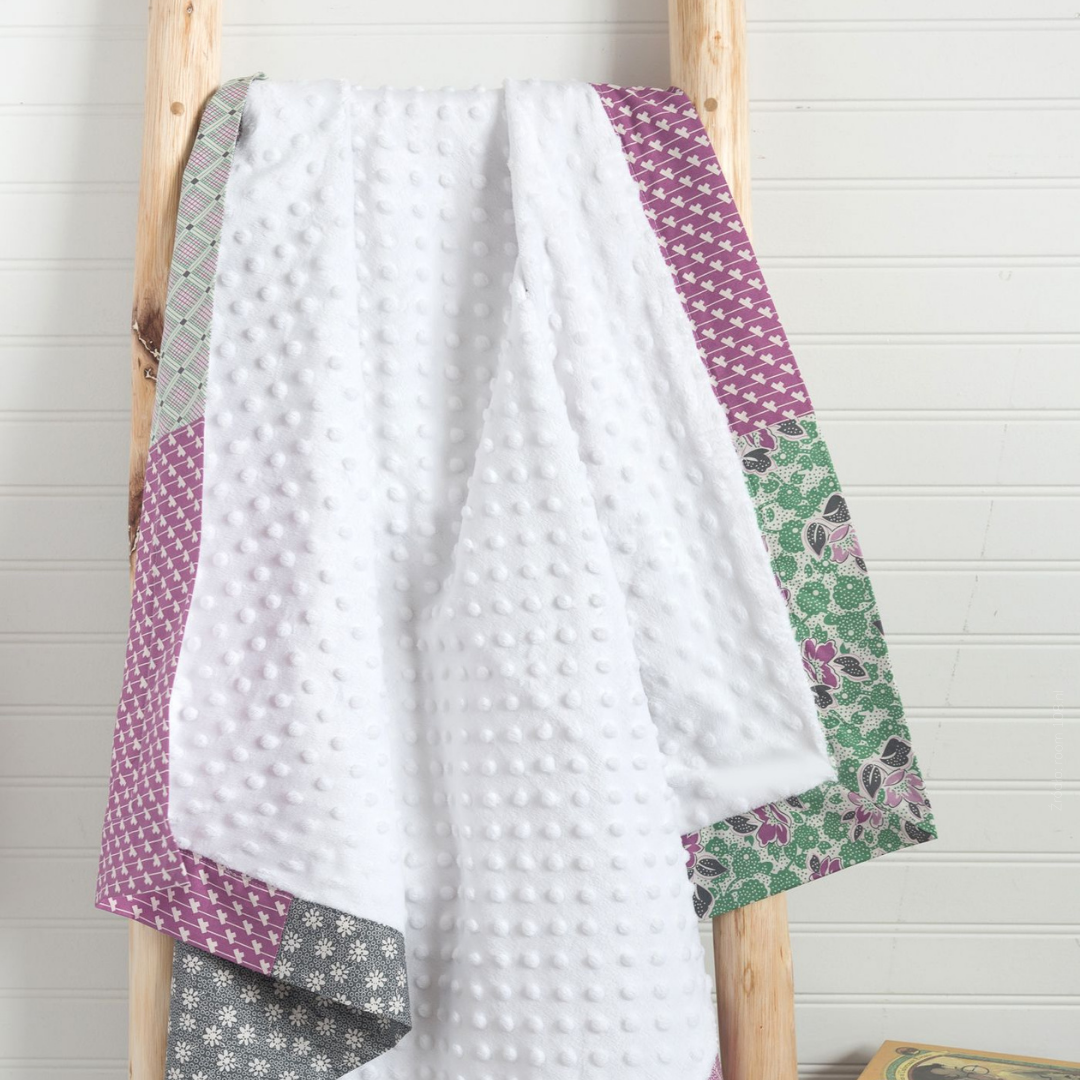 To blanket, add pillows of fabrics Minky Dots.
Check out the other Minky furs -> LINK