New Shaggy colors
2023-02-01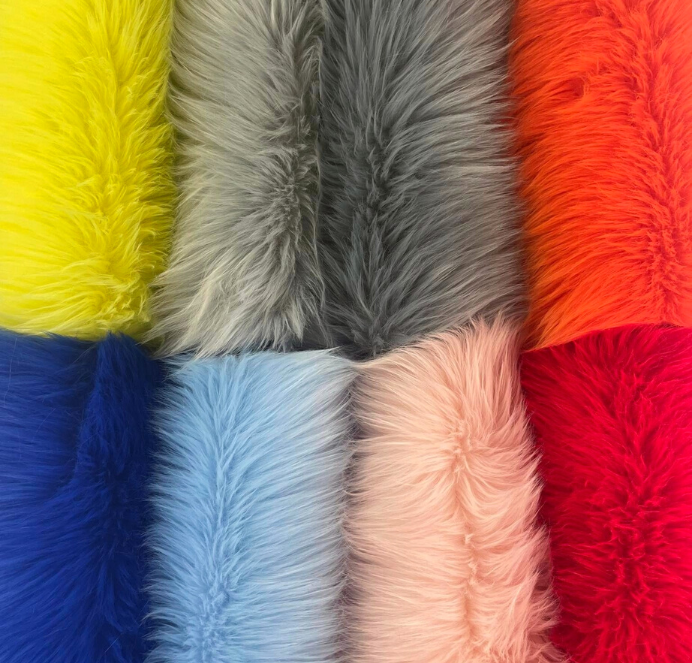 We have amazing news for you! In March Shaggy fur in new colors'll come to our shop.
This Shaggy faux fur will be avaiable soon: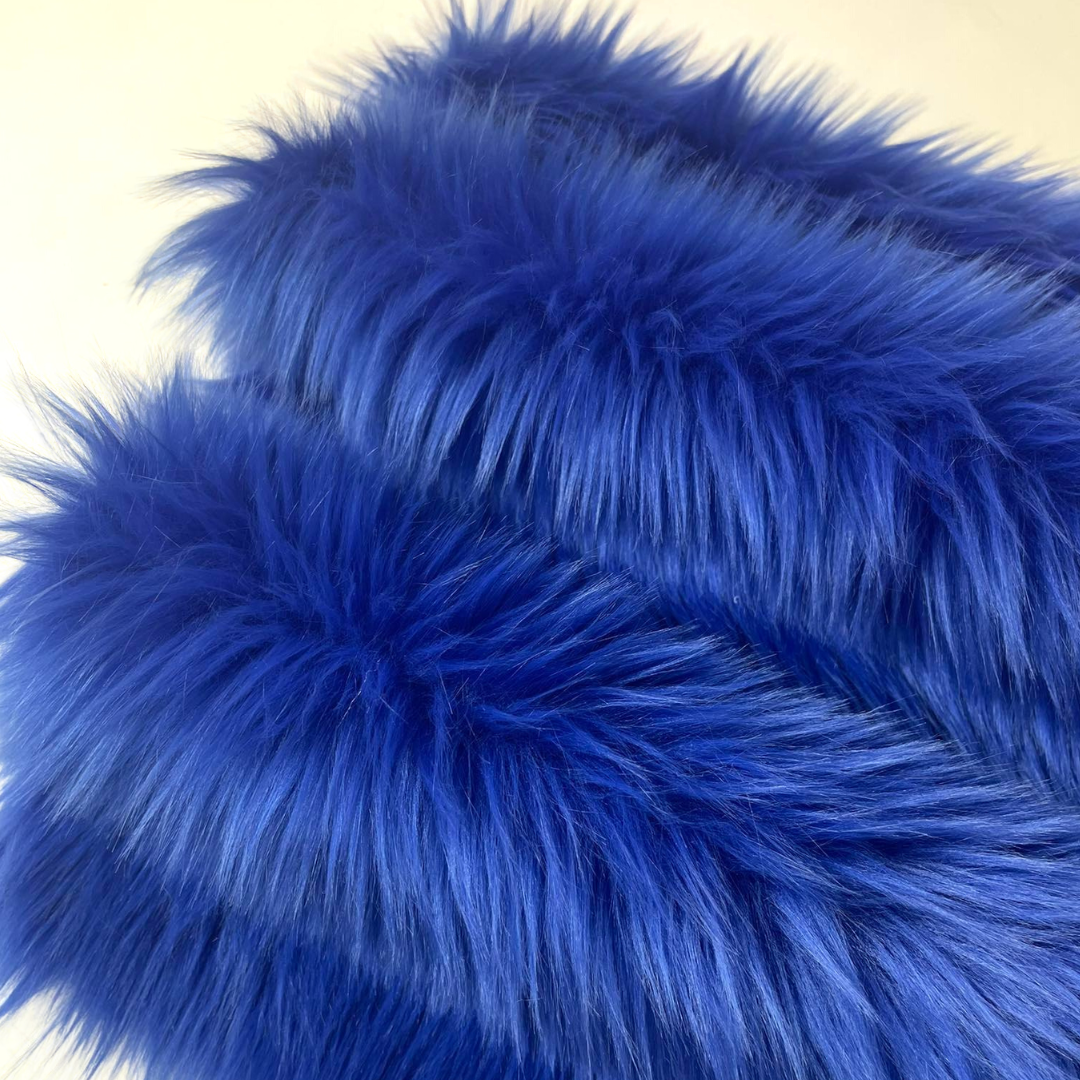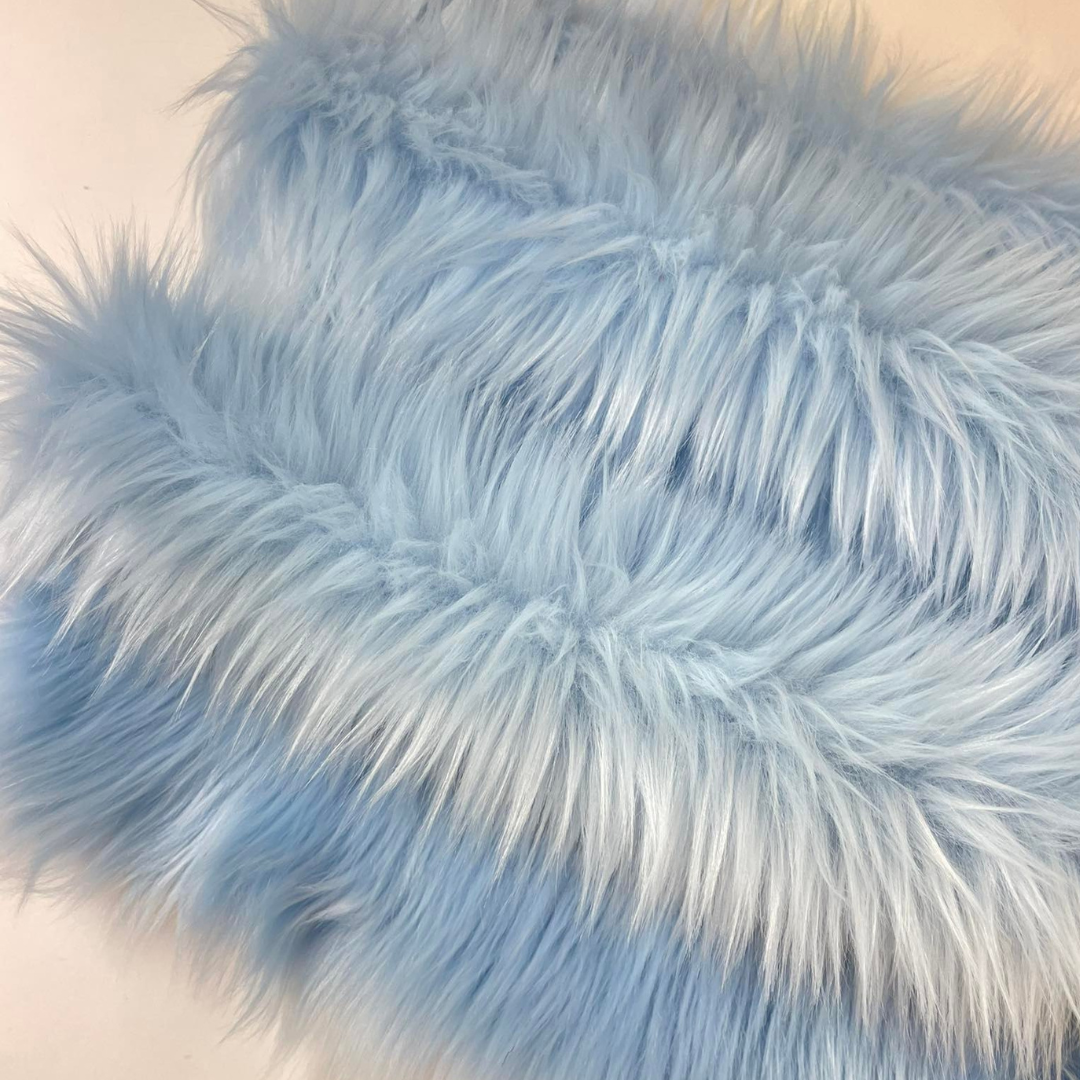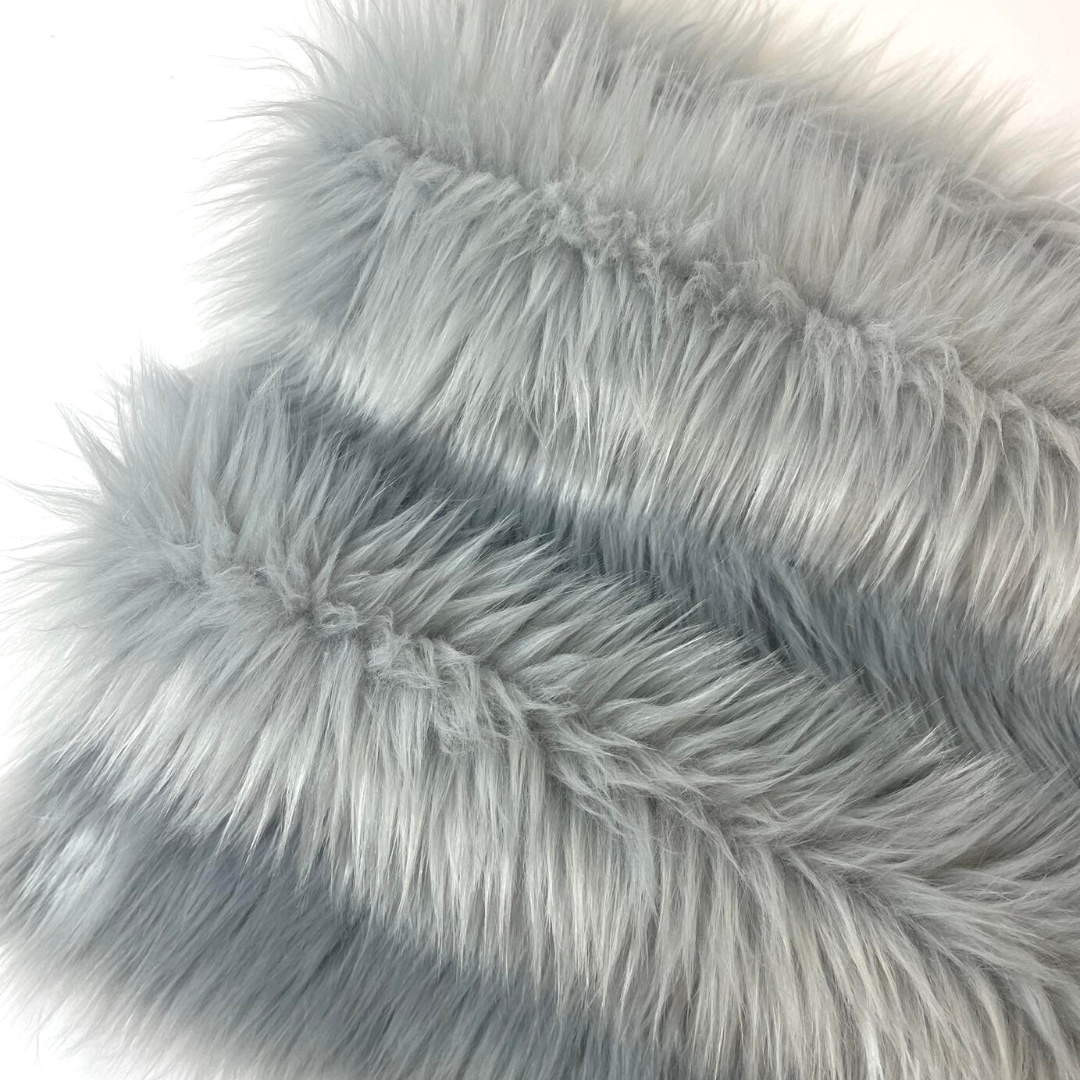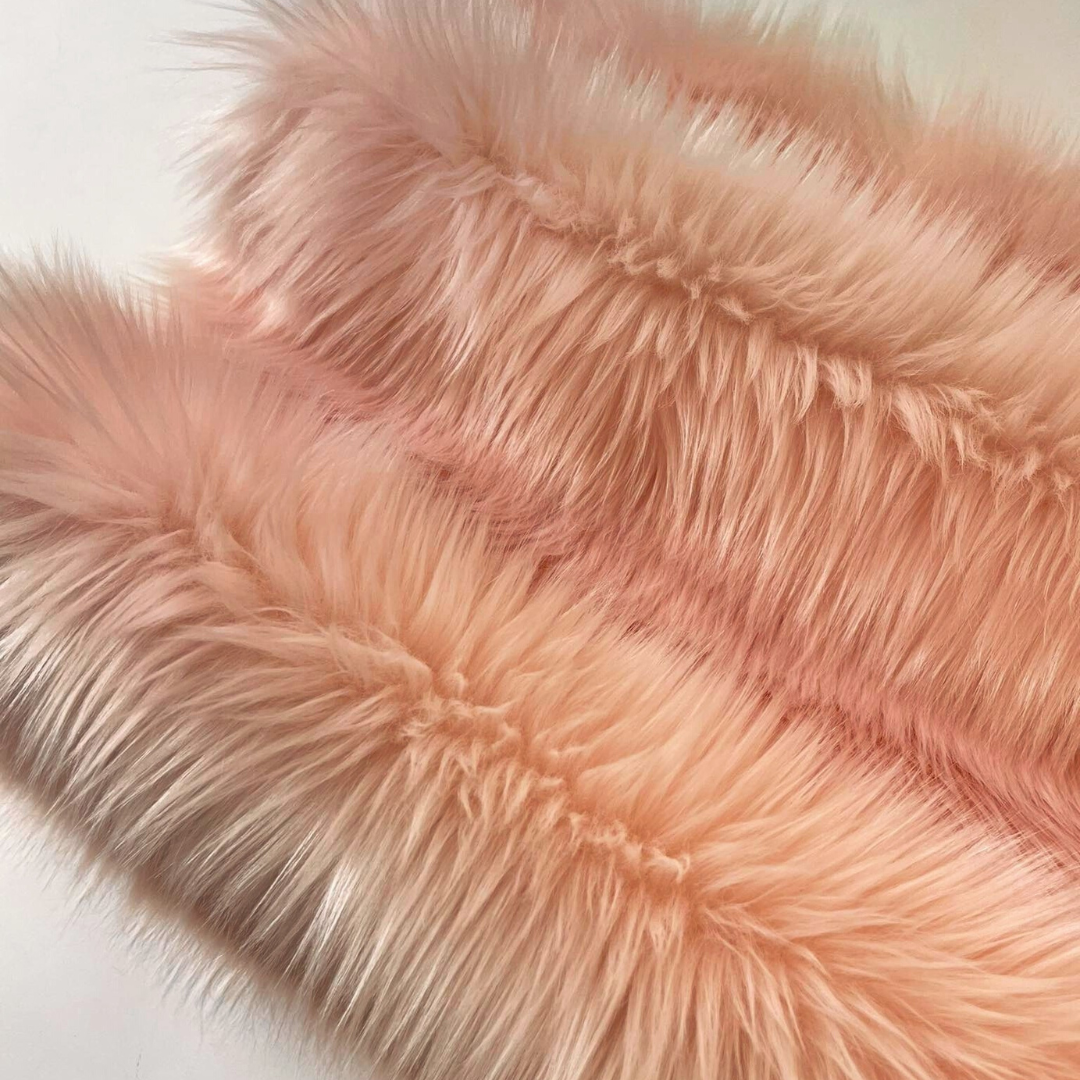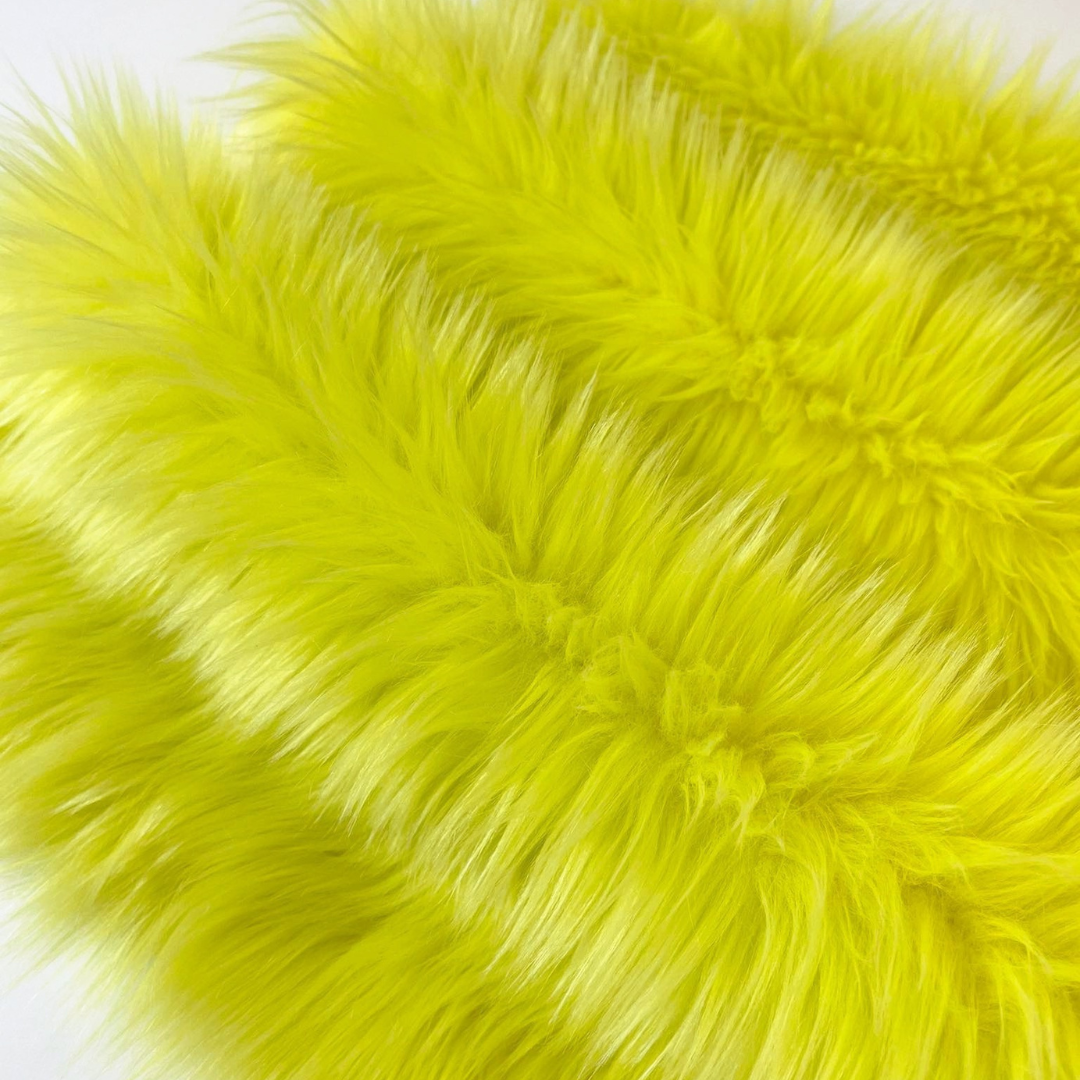 Additionally in our shop will be Shaggy faux fur in colors that were in our shop!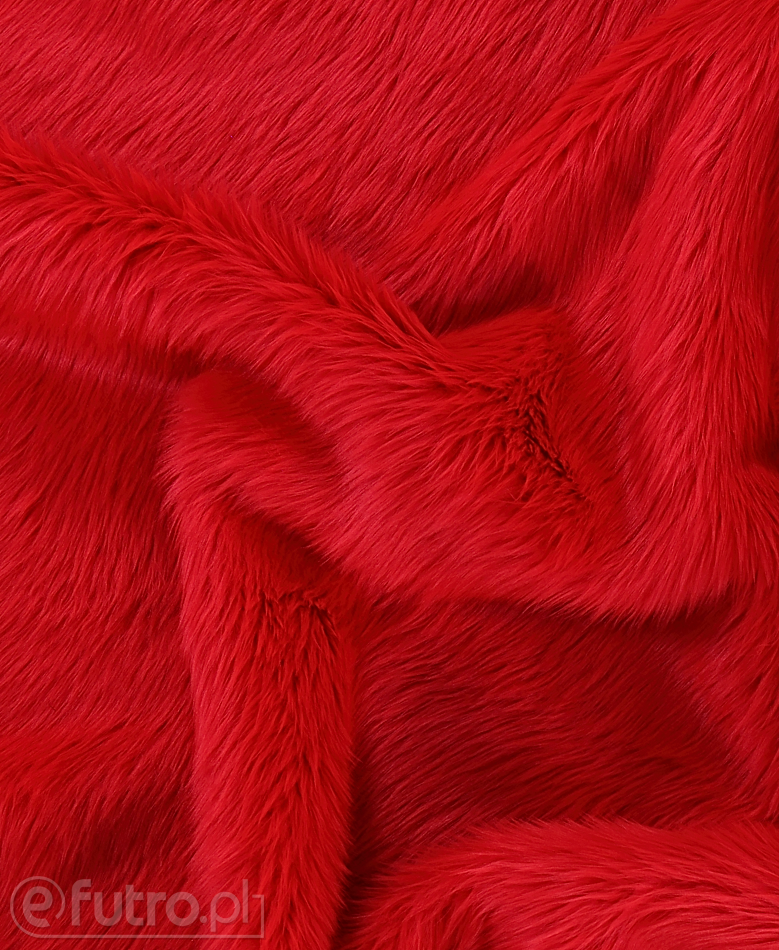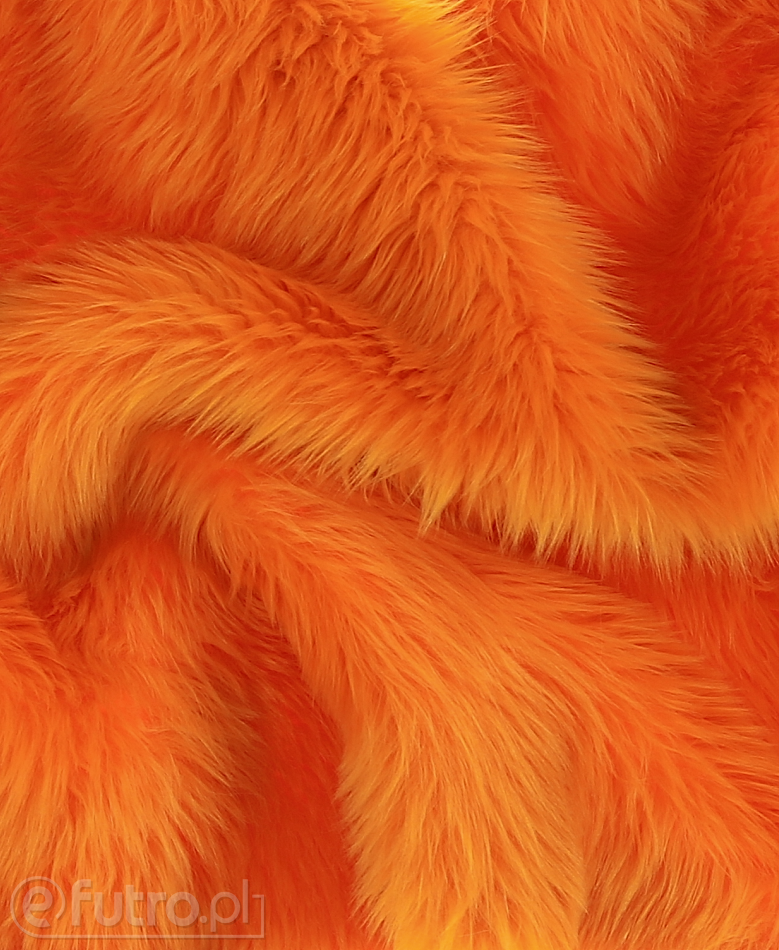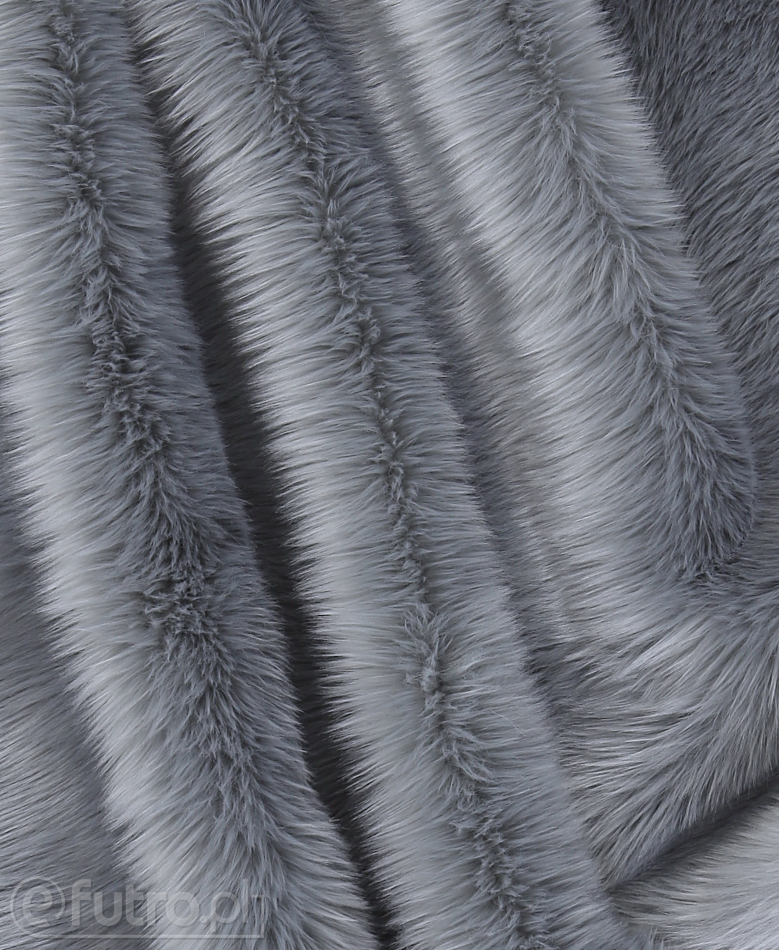 If you are interested in a wholesale order and want to know the offer, call us at +48 42 678 95 51 or write to mail@efutro.com.pl.