PEYMENT METHODS
Internet service www.efutro.pl provides the following methods of payment:
TRANSFER PAYMENT TO A BANK ACCOUNT

- A regular bank transfer: data generated during the ordering process should be rewritten in empty bank form. In the transfer title, please put the order number or send to mail@efutro.com.pl a confirmation of payment from the bank, generated in PDF format (to facilitate identification of the transfer and accelerate the execution of the contract)

Bank transfer details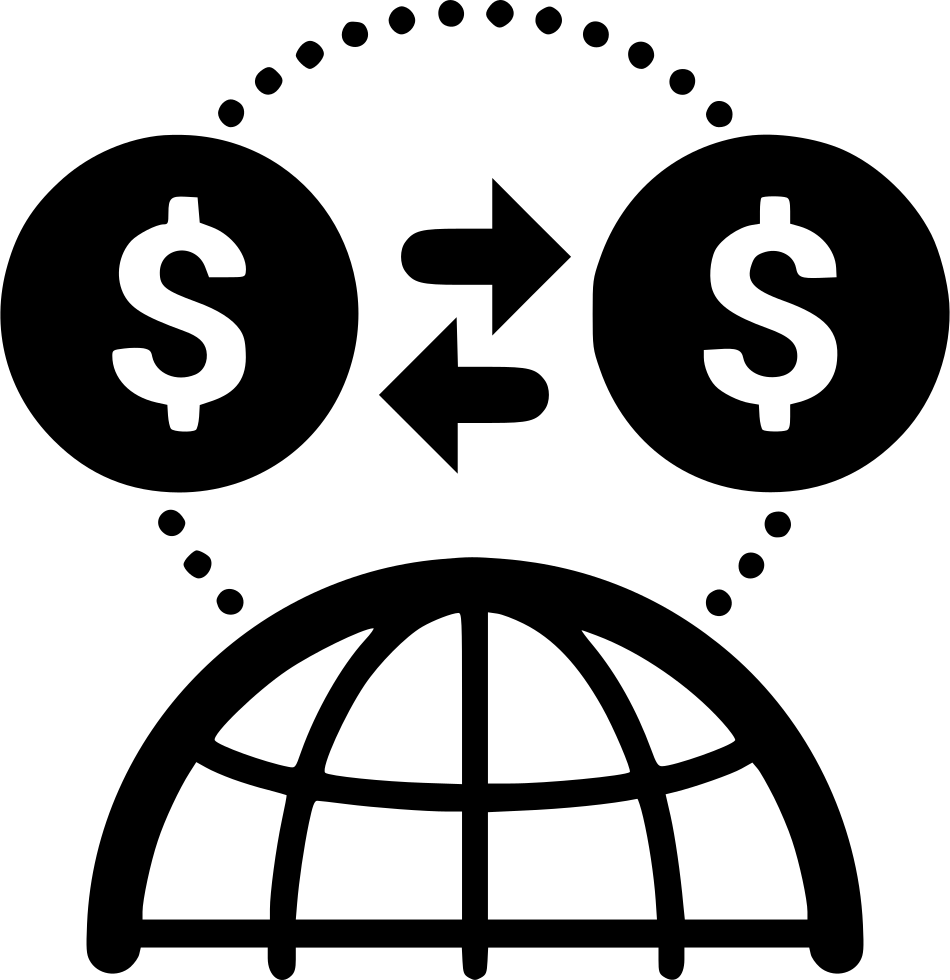 Account information for payment in EURO:
IBAN  For   €     -  PL 20 1240 3086 1978 0010 3362 4216
BIC: PKOP PL PW  
BANK Pekao S.A. 
account owner: 
ANZA - Andrzej Zaborowski
90031 Lodz, Nowa 16/18
other currencies:
PLN -   PL21 1240 3086 1111 0000 3479 7341        
EURO  -   PL20 1240 3086 1978 0010 3362 4216
USD -   PL06 1240 3086 1787 0010 3362 4027
SWIFT: PKOP PL PW     BANK Pekao S.A.    

- Rapid electronic transfer: during the ordering process, customer will be redirected to the payment system. After choosing the bank, customer will be able make a transfer.

 

PAYMENT CARD OR PAYPAL PAYMENT

During the ordering process, customer will be redirected directly to PayPal. After creating a new account or logging in with the user data, the confirmation of payment is required. In the case of credit card you must enter the card number, card expiration date and CVV/CVC code, and then confirm the payment.

Details about PayPal can be found at: www.paypal.com/pl/home.

 

CASH ON DELIVERY

- On receipt of the order from the courier GLS, payment is made in cash.

Tracking number and the order value will be sent in an e-mail confirmation of sending the order.

 

COLLECTION ON DELIVERY

- Cash or credit card during the visit in the office.

 

Preferred method of payment is a TRANSFER TO SERVICE BANK ACCOUNT.