2022-09-06
Toy for children of Minki Leon Premium fabrics
Do you know Minki Leon Premium? It's a phenomenal fabric to create accessories for children and animals.
In our offer now you find a lot of new color Minki. Thanks to them you can sew beautiful project.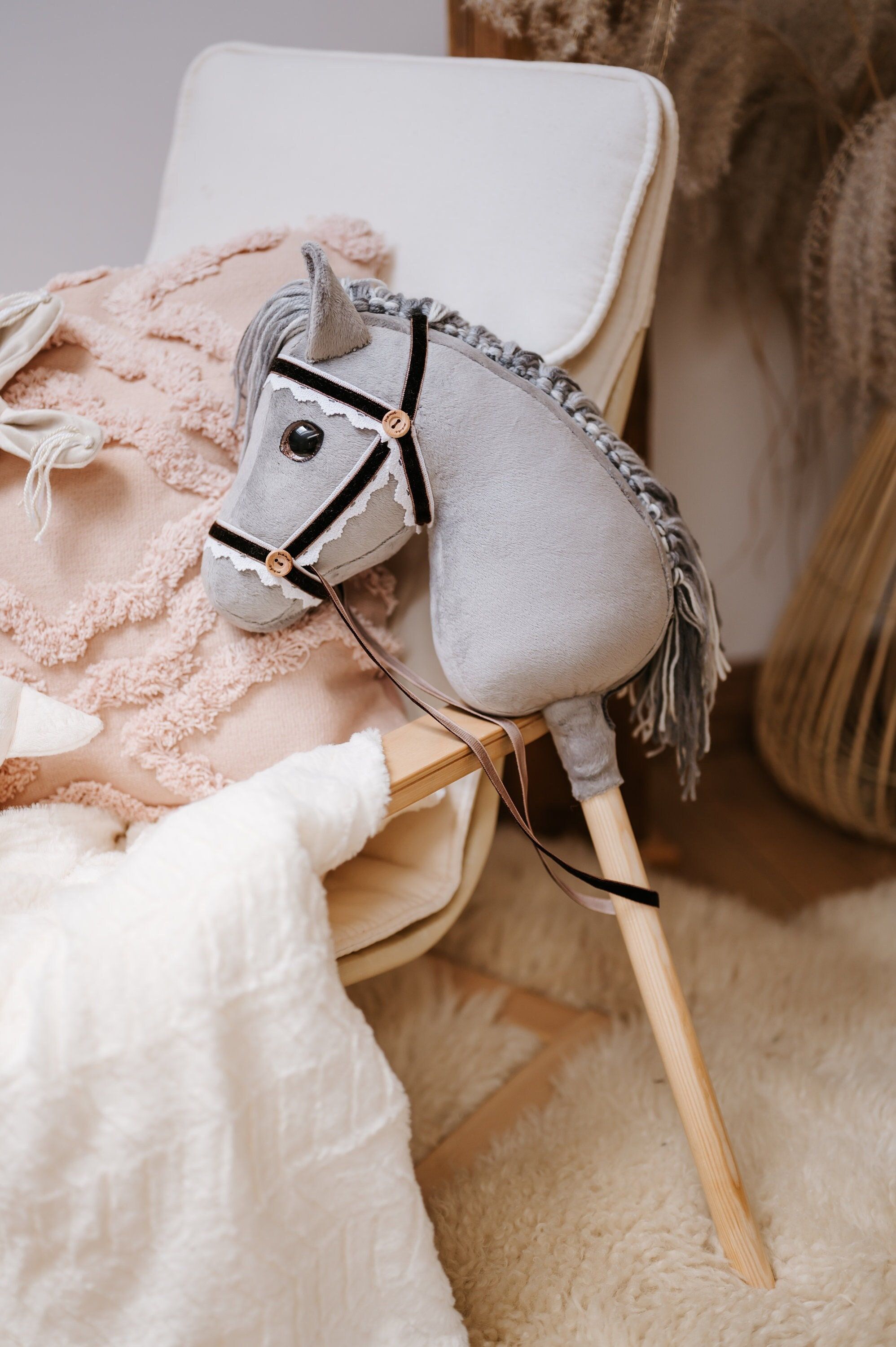 Minki Leon Premium is velboa fabric. It means this faux fur is durable and resistant to damage so Minki is perfect to make toys, stuffed toys, and blanket for children.
NEW MINKI LEON PREMIUM COLORS: