2022-06-26
What to make of a lamb fur?
Teddy fur is the most popular fur now. This fabric looks really lovely and it's useful. You can use it for many projects. Look our proposition how use teddy fur.
Coat of teddy fur
Teddy will be the best for creating coat and jacket. This fur protects you from low temperature.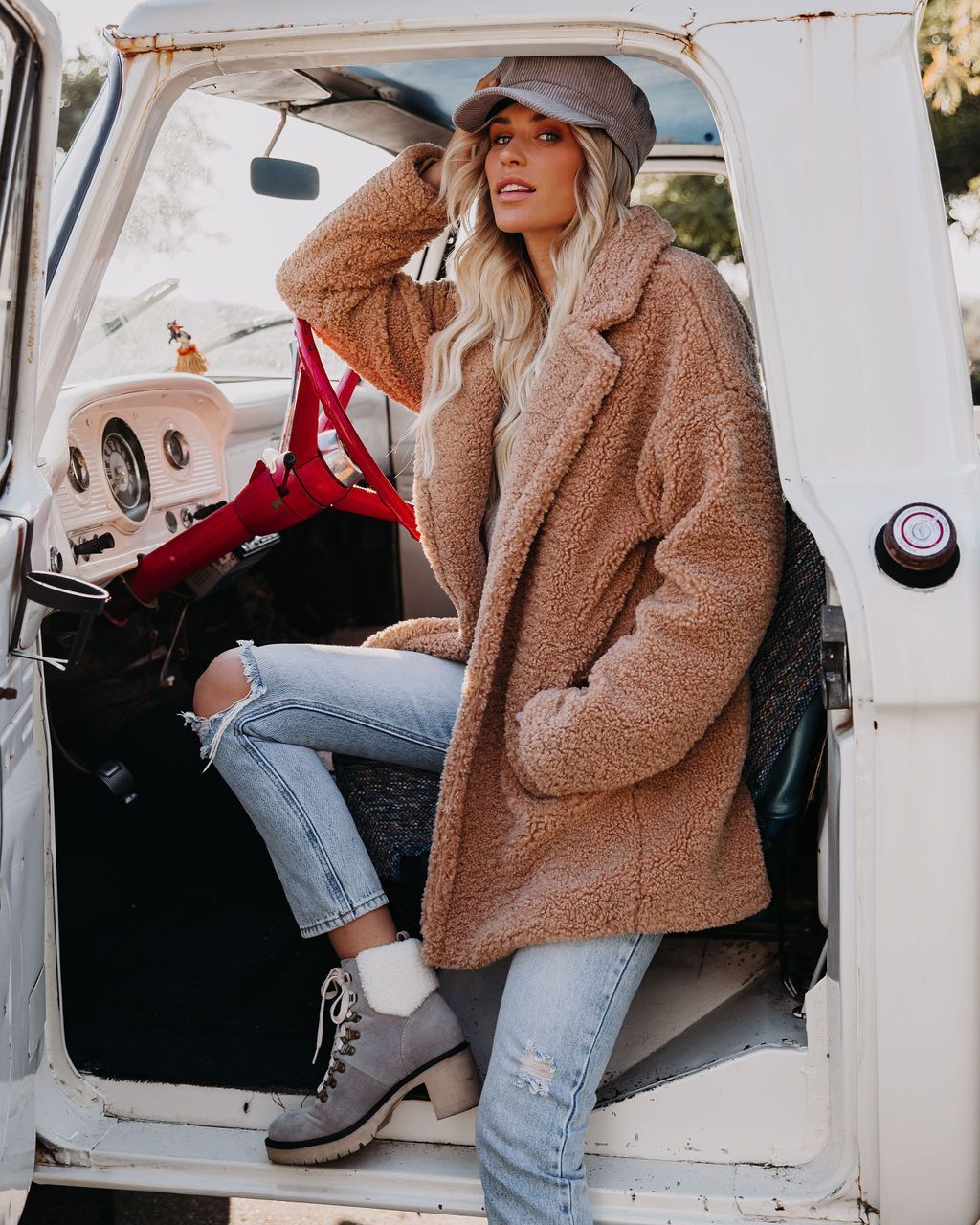 Bag of teddy fur
Bag of teddy fur will be the most fashionable in this season.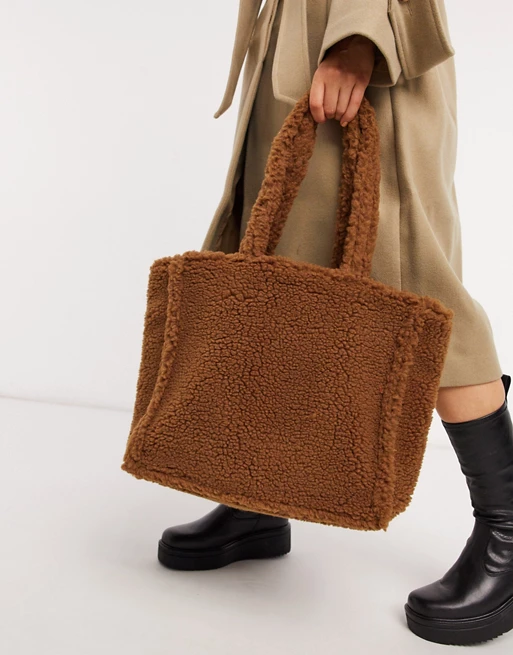 Furniture of teddy fur
If you want to create original and soft furniture, you will buy our teddy fur.
Teddy cap
In our opinion, teddy cap are wonderful. You must have this.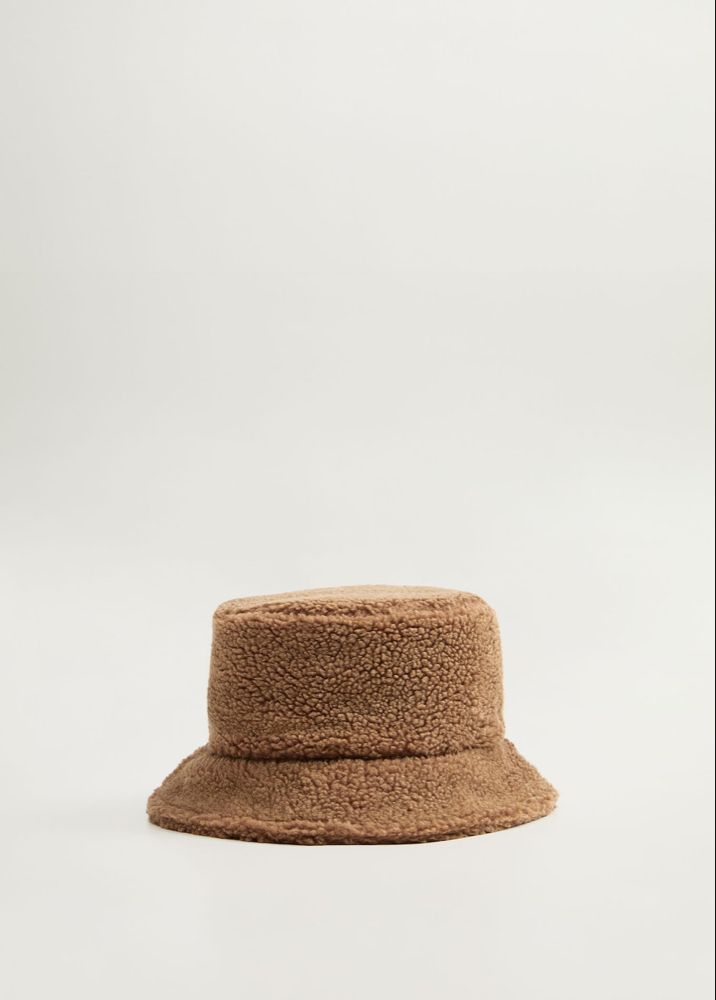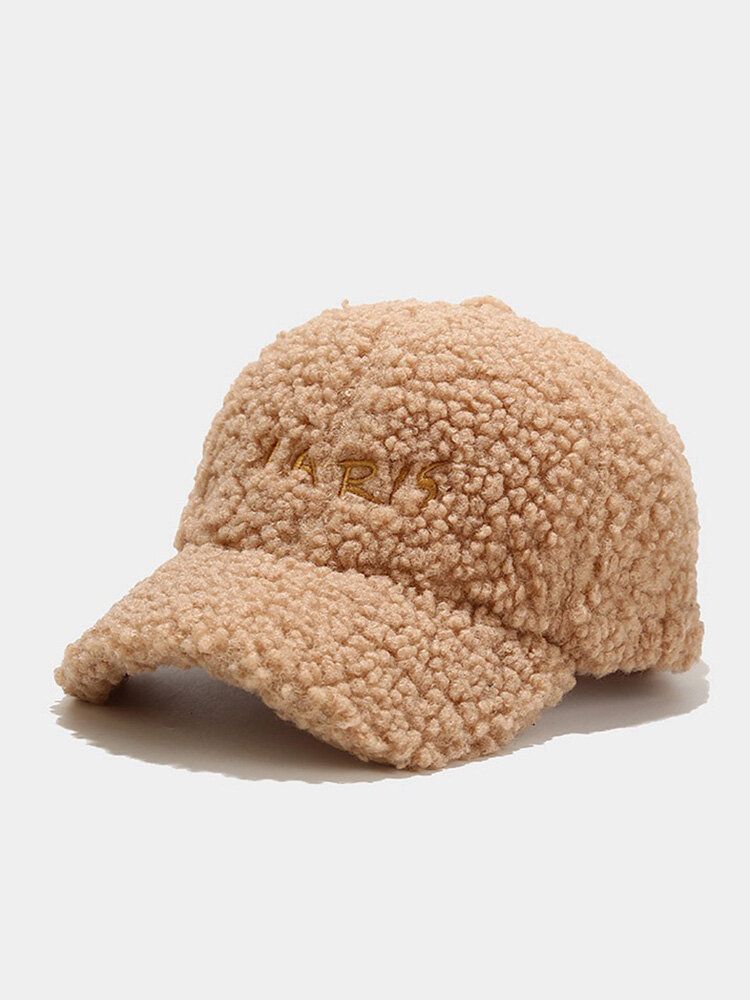 Accessories for children of teddy