Faux fur fabric
CURLY LLAMA grey
This ecofur resembles LLAMA fur!

Winter is coming!
A unique, warm and luxurious fur: that is what CURLY LLAMA grey is all about!
With its colour and long, wavy and smooth hairs, this fur is perfect for making one-of-a-kind warm creations. Its delicate softness makes it smooth to the touch and in any garment the same characteristics will make it look absolutely stunning.
This pile brings both comfort and style, making it ideal for designers who want to incorporate it into their Autumn and Winter fashion creations.
Remember to add to your order a free sample of the new CURLY LLAMA grey and see for yourself!

CLICK HERE AND ORDER A FREE SAMPLE
Our fashion fur is a faux fur. We are happy to be a part of the cruelty free movement and offer you the most beautiful faux fur.

LLAMA faux fur is one of our bestsellers.
CURLY LLAMA is a well-loved product. Coveted especially for its warmth and elegance, designers make it into fashionable coats and vests, for instance. Others may want to us it to add a subtle yet luxurious trim on a collar or a sleeve. In whatever way you want to convey both style and comfort, with CURLY LLAMA you can't go wrong!
 
Faux fur CURLY LLAMA grey may be combined with other colours from the CURLY LLAMA collection, especially with CURLY LLAMA black (CLICK AND SEE THE FABRIC) and create a coat with a variety of natural colours. This looks stylish and bring forth the unique textures of the fabric.
Whatever you create with our CURLY LLAMA will be amazing.
Our faux fur and artificial leather warehouse
sells this fabric from 1 meter.  
 
Manufactured in China.
Next to the description, you will find detailed information about the colour, width, weight and composition of this fabric.
Please have a look at the washing instructions as well.
Below the fabric, you can find other fabrics and leather in similar colours.
See other colours of the CURLY LLAMA fur
Every colour has a purpose!
---
INTERNATIONAL SHIPPING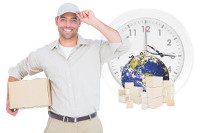 SAFE & FAST DELIVERY 
---
If you like our fabrics, please write a short review in our Shop and on Facebook. Thank you!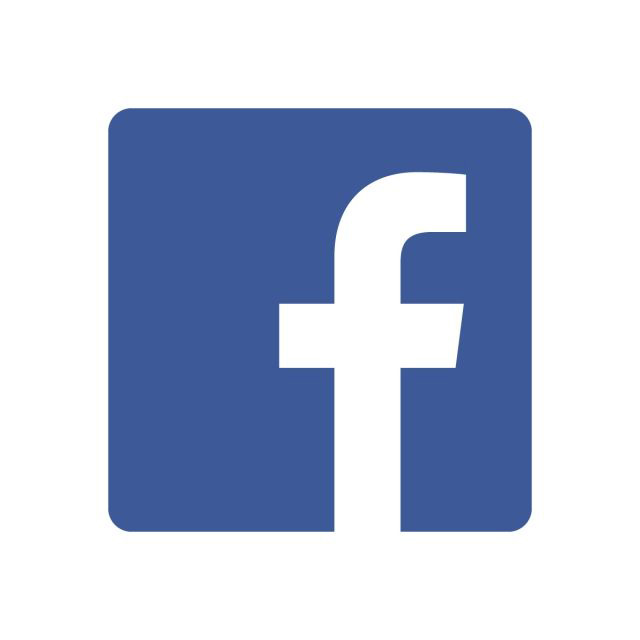 ---
If you are interested in buying faux fur in bulk, our faux fur warehouse in Łódź, Poland efutro.pl offers you a DISCOUNT for larger orders.
Call us or send an email- we would love to present you a special price!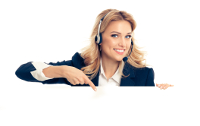 If you have any questions, please reach us via phone or email.
tel. 42 67 89 551   lub     mail@efutro.com.pl
---
We offer payment via BANK TRANSFER, PAYPAL, CREDIT CARD or PAYMENT ON DELIVERY.
---
We would like to inform that we offer free fabric samples so you can check the colour and texture before ordering!
For more information – CLICK HERE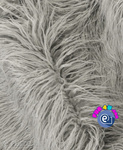 Number

:

4080

Colour

:

GREY

Length of fur

:

120 MM

Width

:

152 +/-5 CM

Weight

:

1000 +/-20 G/MB

Composition

:

100% (AC+PE)



WARNING
WASHING INSTRUCTIONS

Order free

sample
The sample has been added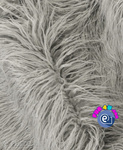 REMEMBER!
In any given moment, you may check the samples you have chosen by clicking

on the main page or clicking the link ORDER FREE SAMPLES at the bottom of the page.
WILK SYBERYJSKI - Warranty is granted by the seller for a period of 12 months.