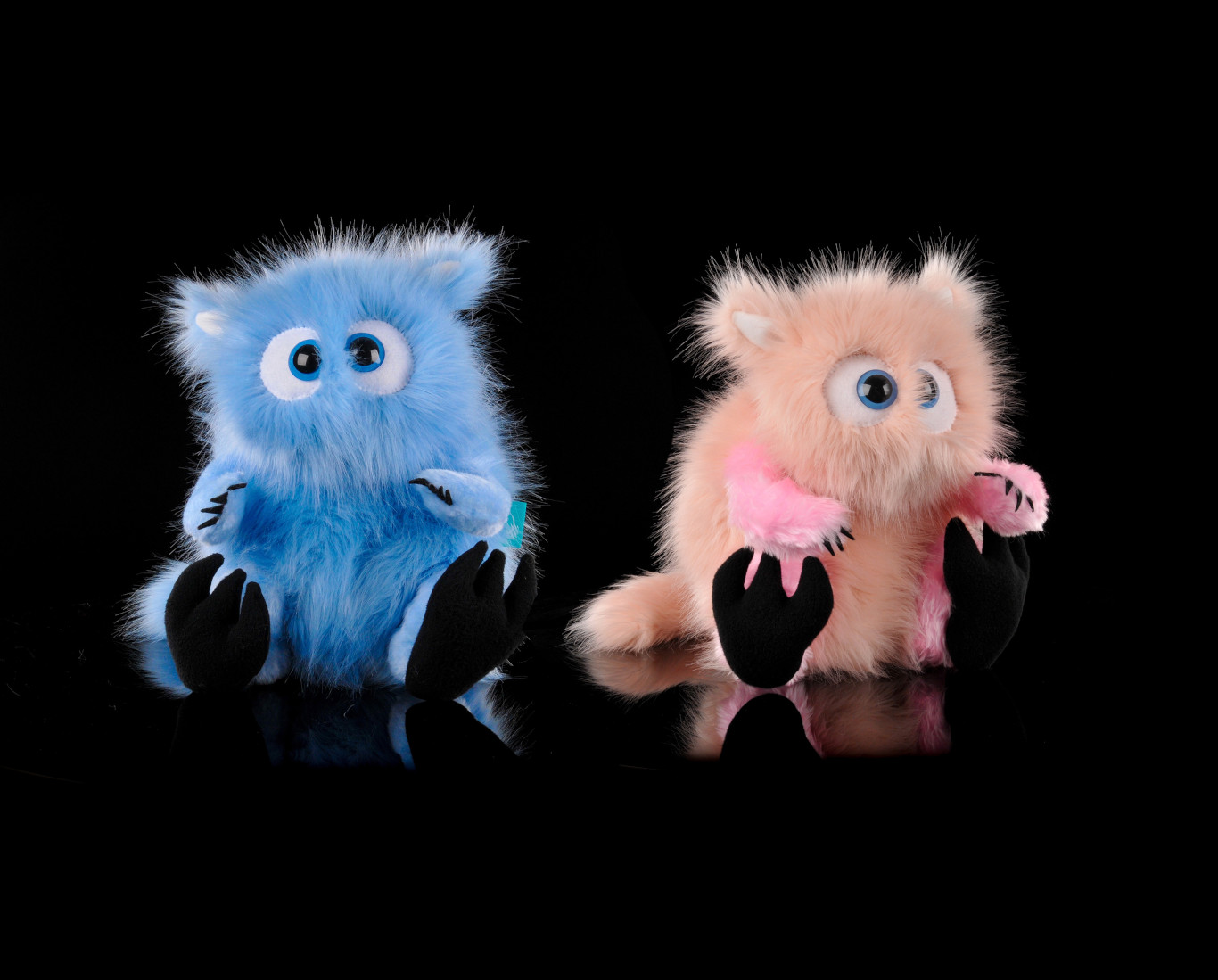 Beautiful, hand-made toys are not subject to the passing seasons - they are fantastic companions who provide comfort and relaxation. They also remind us of important moments, such as weddings celebrated with commemorative mascots, the birth of a child...
To make these amazing toys, it is important to choose the right materials. And here we are to help and advise! In our store you will find colorful and durable eco fur that will make your toys look great for many years to come.
Check out our suggestions below!
PHOTO AND DESIGN: ZU ART