MATRIX CRINKLED faux leather
Goods cut to customer's specifications are non-refundable and non-exchangeable More
Information for our customers: Due to the fact that the goods are cut to the customer's request, they are not eligible for return after cutting the indicated length, in accordance with the provisions of the efutro.pl store regulations. Please carefully consider the choice of length before placing an order and contact us if you have any doubts. Any complaints related to defects in the goods will be considered individually.
Customer Notice

Colors may vary due to screen settingsMore
Please be aware that there may be slight variations in color due to the nature of the material and individual screen settings
Symbole prania sztuczna skóra


MATRiX dark brown faux leather, crinkled
Brown will be one of the prominent colours of season Autumn- Winter 2020/21. Faux leather Matrix in a dark brown colour has a chance to become the leader!
The beauty of this faux leather sold by the meter is its crinkled texture. Thanks to this production process, the leather is embellished with irregular crinkled pattern that adds charm and beauty to the fabric.
It's difficult to stand out amongst millions of products, but this eco leather can be a chance to express yourself in this digital world. It looks just like real leather, but in fact, it's faux.
Presented here faux leather is delicate, elastic, soft and easy to sew.
It's a wonderful choice for sewing womens and mens garments and leather fashion accessories.
MATRiX faux leather in shade dark brown is a HOT TREND not only for 2020/21!
You can buy this material in our faux fur and leather warehouse starting from 1 metre.
Next to the description, you will find specific information about the colour, pile length, width of the fabric, weight of the fabric and its composition.
Below you can find other colours from this faux fur fabric.
See other patterns and colours
every colour has a purpose!
In our collection you will also find other colours of this faux leather fabric – CLICK
---
If you like our faux fur, we would be grateful for your opinion and review in our Shop, as well as on Facebook.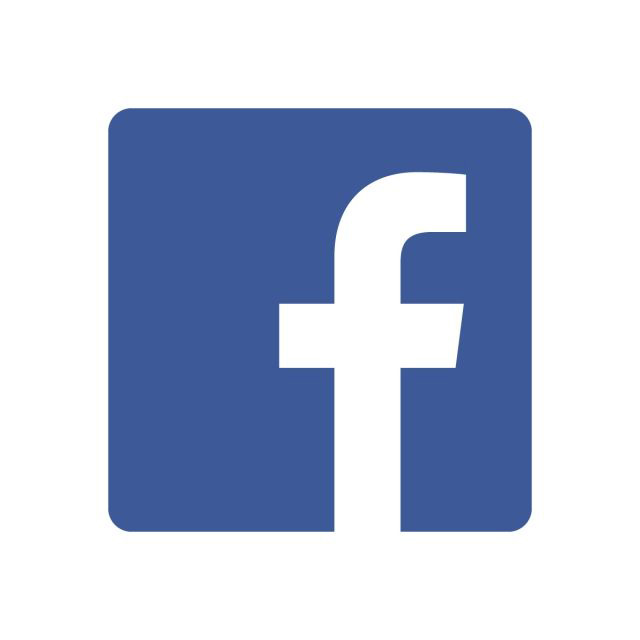 ---
If you're interested in larger quantities of the fabric, our faux fur and faux leather warehouse efutro.pl located in Łódź offers discounts for bulk orders. Call us or e-mail us and we will present you a great offer for business customers, interested in B2B.
We ship internationally!
If you have any questions, please contact us!
phone: 42 67 89 551   or     mail@efutro.com.pl
Please remember that our shop offers free small samples of fabrics so that you can verify the colour of the textile prior to filing an order in our shop.
More information CLICK
Zapisz
Ask our consultant for details of the offer  
---