MINK FAUX FUR
Striped faux fur material cut to resemble mink fur
Goods cut to customer's specifications are non-refundable and non-exchangeable More
Information for our customers: Due to the fact that the goods are cut to the customer's request, they are not eligible for return after cutting the indicated length, in accordance with the provisions of the efutro.pl store regulations. Please carefully consider the choice of length before placing an order and contact us if you have any doubts. Any complaints related to defects in the goods will be considered individually.
Customer Notice

Colors may vary due to screen settingsMore
Please be aware that there may be slight variations in color due to the nature of the material and individual screen settings
Washing fur symbolsMore


Clean with all organic solvents.
Do not bleach (chlorinate)! Do not tumble dry! Do not iron!
MADE IN POLAND


Fabrics has a certificate "Friendly to people"


MINK FAUX FUR

Faux fur MINK in white is a perfect imitation of natural mink fur.
It has long, 5cm wide protuberant stripes and white colour. Such a colour is always in fashion and looks beautiful paired with other shades.
The faux fur is very soft and pleasant to the touch, and it's very thick. This striped fur can be arranged in different directions to achieve an interesting design.
The faux fur fabric is easy to work with and works great for sewing coats, jackets, vests, interior design decorations. The fur may also be used as an element in your design, such as collar or sleeves of coats and jackets. You can of course create a whole coat using the faux fur mink fabric and get a crualty- free version of the popular mink coat. It will look amazing both in a long, and short version and is a great choice for kids and adults! Use the fabric to make hats, unique handbags, backpacks and plush toys.
The fabric is resistant to wear- and- tear and easy in maintenance. Next to the description, you will find guidelines for washing.

One of the most important advantages of the fabric is that it was awarded a certificate of quality stating that it's safe for humans. It means that it has been tested in the laboratory of the Institute of Textiles located in Łódź, Poland.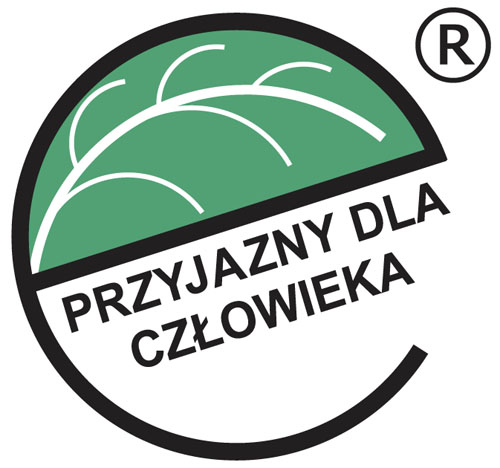 The material is certified as "Safe for Humans" (IW ZC TEXTIL-CERT Nr 061/AC 017) 
 Faux fur manufactured in Poland. 
Next to the description, you will find specific information about the colour, pile length, width of the fabric, weight of the fabric and its composition.
Below you can find other colours from this faux fur fabric.
every colour has a purpose!
In our collection you will find not only other colours of the MINK fabirc but also MINK with strips of different width – CLICK
---
If you like our faux fur, we would be grateful for your opinion and review in our Shop, as well as on Facebook.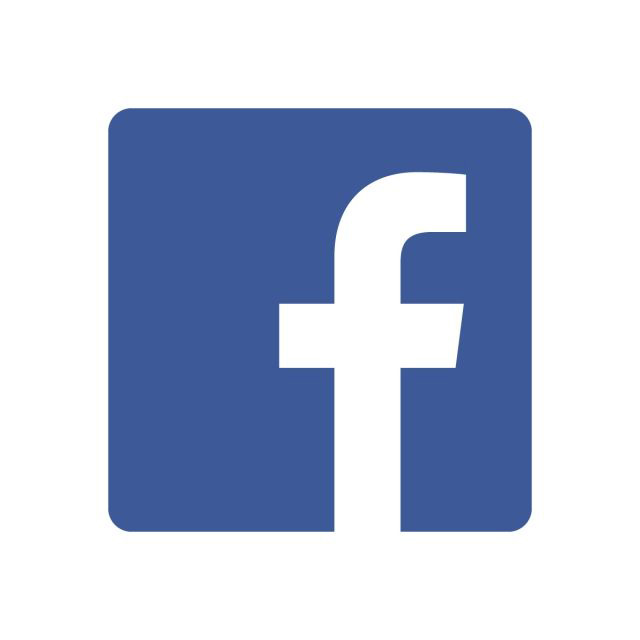 ---
If you're interested in larger quantities of the fabric, our faux fur and faux leather warehouse efutro.pl located in Łódź offers discounts for bulk orders. Call us or e-mail us and we will present you a great offer for business customers, interested in B2B.
If you have any questions, please contact us!
phone: 42 67 89 551   or     mail@efutro.com.pl
Please remember that our shop offers free small samples of fabrics so that you can verify the colour of the textile prior to filing an order in our shop.
More information CLICK
Zapisz
Ask our consultant for details of the offer  
---