FAUX FUR SHAGGY TURQUOISE
FAUX FUR SHAGGY TURQUOISE
Goods cut to customer's specifications are non-refundable and non-exchangeable More
Information for our customers: Due to the fact that the goods are cut to the customer's request, they are not eligible for return after cutting the indicated length, in accordance with the provisions of the efutro.pl store regulations. Please carefully consider the choice of length before placing an order and contact us if you have any doubts. Any complaints related to defects in the goods will be considered individually.
Customer Notice

Colors may vary due to screen settingsMore
Please be aware that there may be slight variations in color due to the nature of the material and individual screen settings
Washing fur symbolsMore


Clean with all organic solvents.
Do not bleach (chlorinate)! Do not tumble dry! Do not iron!
Faux fur fabric
SHAGGY turquoise
This ecofur is Customers' favourite!

Which one of us doesn't dream of Paradise Beach, with warm golden sand and turquoise ocean? If you would like to take with you a piece of this paradise summer, our faux fur turquoise SHAGGY is something for you! Our faux fur fabric is manufactured by people who love fashion. We put our hearts into curating a collection of long haired pile that our Customers could fall in love with. Shaggy turquoise is definitely one of the bestselling stars!
It is a fux fur fabric, shaggy style: colourful, happy and unique! This thick fur in turquoise is a great choice for all the fashion designers who want to break from the conservative approach to fashion and try something new and exciting.
Our plush fabric has a gentle sheen to it and looks just like natural fur. If you value elegance and having your own voice in fashion, choose this faux fur sold by the meter!
Fur fabric turquoise is a unique material with a variety of uses. Toy fabric? Check. You can sew a cuddle dragon toy using SHAGGY, artistic creations like artdolls and turn into an eye- catching piece of home decor, in a form of a fur bedthrow with matching cushions.
Our fashion fur is a faux fur. We are happy to be a part of the cruelty free movement and offer yout the most beautiful faux fur.

Faux fur SHAGGY is one of our bestsellers. Our faux fur and artificial leather warehouse has seen SHAGGY on top for many seasons!


Our faux fur and artificial leather warehouse
sells this fabric from 1 meter.  
 
Manufactured in Korea.
Next to the description, you will find detailed information about the colour, width, weight and composition of this fabric.
Please have a look at the washing instructions as well.
Below the fabric, you can find other fabrics and leather in similar colours.
See other colours of the SHAGGY fur
Every colour has a purpose!
---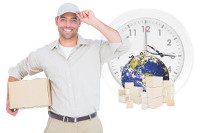 INTERNATIONAL SHIPPING
SAFE & FAST DELIVERY 
---
If you like our fabrics, please write a short review in our Shop and on Facebook. Thank you!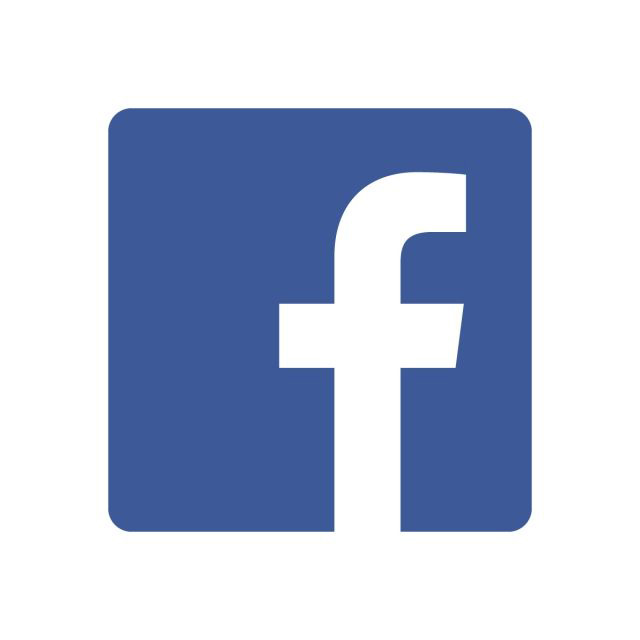 ---
If you are interested in buying faux fur in bulk, our faux fur warehouse in Łódź, Poland efutro.pl offers you a DISCOUNT for larger orders.
Call us or send an email- we would love to present you a special price!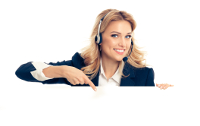 If you have any questions, please reach us via phone or email.
tel. 42 67 89 551   lub     mail@efutro.com.pl
---
We offer payment via BANK TRANSFER, PAYPAL, CREDIT CARD or PAYMENT ON DELIVERY.
---
We would like to inform that we offer free fabric samples so you can check the colour and texture before ordering!
For more information – CLICK HERE
Opinions about FAUX FUR SHAGGY TURQUOISE
5.00
Number of opinions issued: 1
Click the rating to filter reviews
Ask our consultant for details of the offer  
---