Faux fur fabric
FOX rainbow
Unique fabric on the market!

Furry wonder

No one is indifferent to this material - it is one of the most popular faux furs in our collection. In addition to the characteristic rainbow colors, it belongs to the FOX family, which is characterized by the highest quality of fabric.

The color of this material is breathtaking - it is a combination of pastel colors of the rainbow such as yellow, green, pink with a touch of blue and purple. The colors smoothly blend into each other and make an amazing impression on passers-by.
In creating this material, we relied on the characteristic features that any great imitation fox fur should have: softness, delicacy, fluffiness and thickness.

This fur fabric combines the elegance of the FOX collection and the color that wins the hearts of our customers around the world!

CLICK HERE AND ORDER A FREE SAMPLE
Our fashion fur is a faux fur. We are happy to be a part of the cruelty free movement and offer you the most beautiful faux fur.

FOX faux fur is one of our bestsellers.
This rainbow fur knit is a real rarity in the world of fur. Thanks to its extraordinary color, it has become a favorite of designers all over the world. It is used to create fur coats that are impossible to miss on the street, fashionable accessories (such as pompoms; in the keychain version and with a winter hat) or shoe hems. This material is also a great choice when designing fantastic toys (think unicorn mane!) And costumes. It is a popular choice for cosplay and fursuit makers.
Our faux fur and artificial leather warehouse
sells this fabric from 1 meter.  
 
Manufactured in Korea.
Next to the description, you will find detailed information about the colour, width, weight and composition of this fabric.
Please have a look at the washing instructions as well.
Below the fabric, you can find other fabrics and leather in similar colours.
See other colours of the FOX fur
Every colour has a purpose!
---
INTERNATIONAL SHIPPING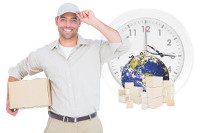 SAFE & FAST DELIVERY 
---
If you like our fabrics, please write a short review in our Shop and on Facebook. Thank you!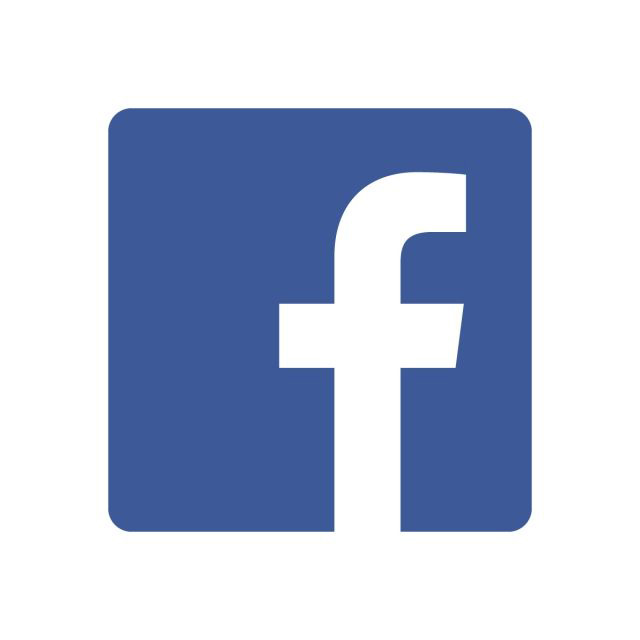 ---
If you are interested in buying faux fur in bulk, our faux fur warehouse in Łódź, Poland efutro.pl offers you a DISCOUNT for larger orders.
Call us or send an email- we would love to present you a special price!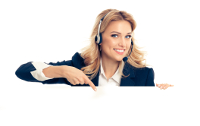 If you have any questions, please reach us via phone or email.
tel. 42 67 89 551   lub     mail@efutro.com.pl
---
We offer payment via BANK TRANSFER, PAYPAL, CREDIT CARD or PAYMENT ON DELIVERY.
---
We would like to inform that we offer free fabric samples so you can check the colour and texture before ordering!
For more information – CLICK HERE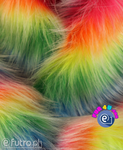 Number

:

31464

Colour

:

BLUE

,

PINK

,

GREEN

,

YELLOW

Length of fur

:

45-60 MM

Width

:

155 +/-5 CM

Weight

:

1080 +/- 20 G/MB

Composition

:

F-AC 100%, B-PE 100%



WARNING
WASHING INSTRUCTIONS

Order free

sample
The sample has been added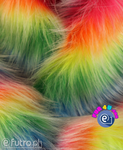 REMEMBER!
In any given moment, you may check the samples you have chosen by clicking

on the main page or clicking the link ORDER FREE SAMPLES at the bottom of the page.
WILK SYBERYJSKI - Warranty is granted by the seller for a period of 12 months.
DESIGN: JUTRO BĘDZIE FUTRO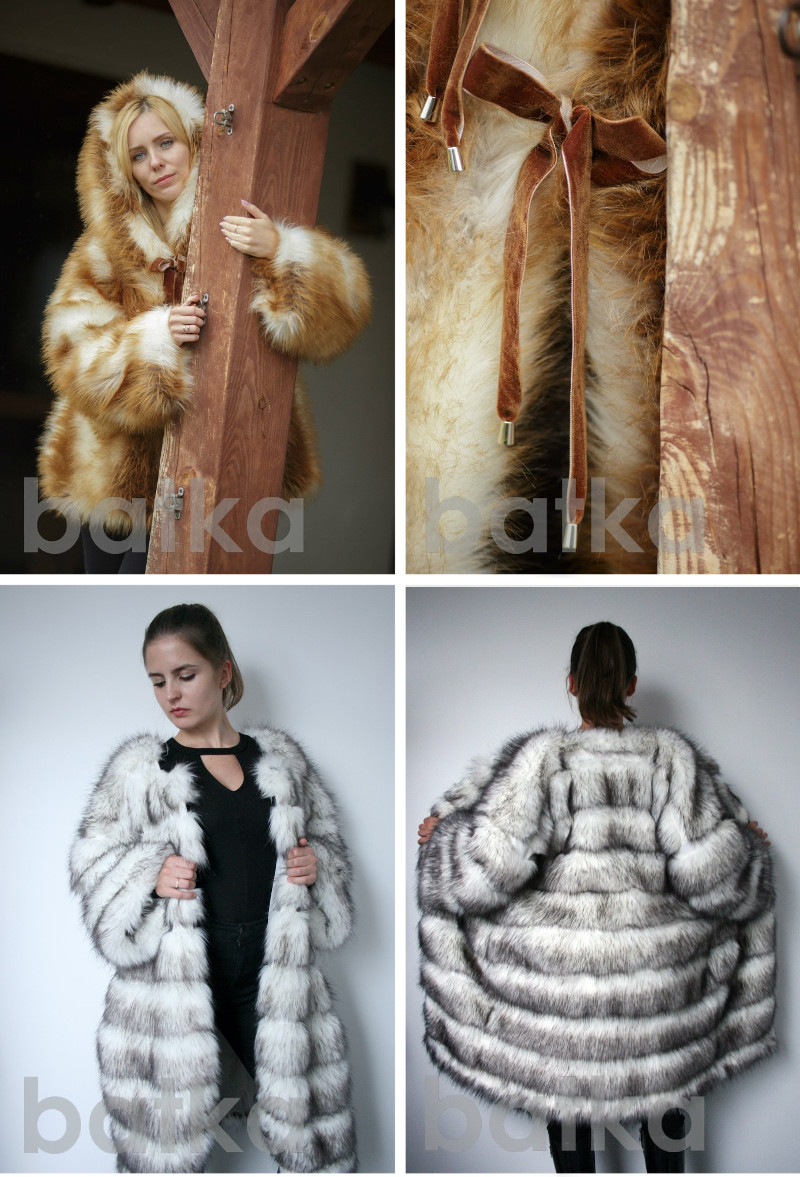 DESIGN: BATKA.EU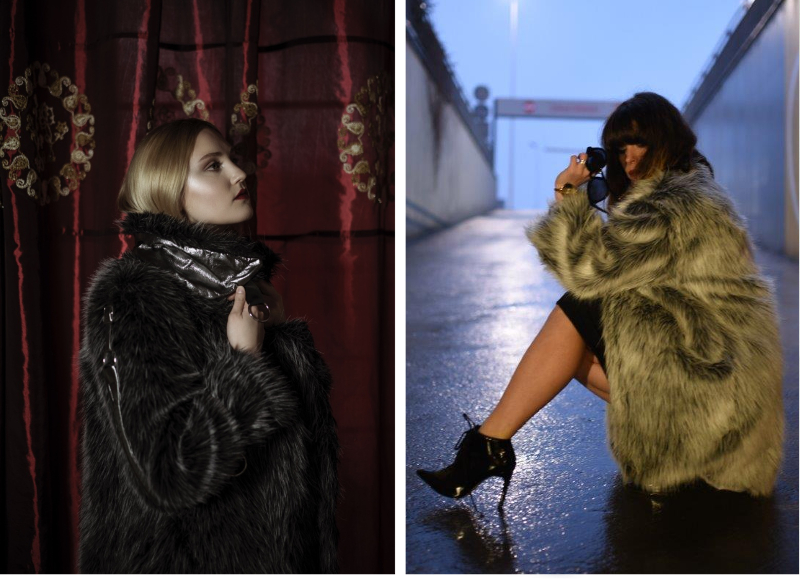 DESIGN: RK DESIGNER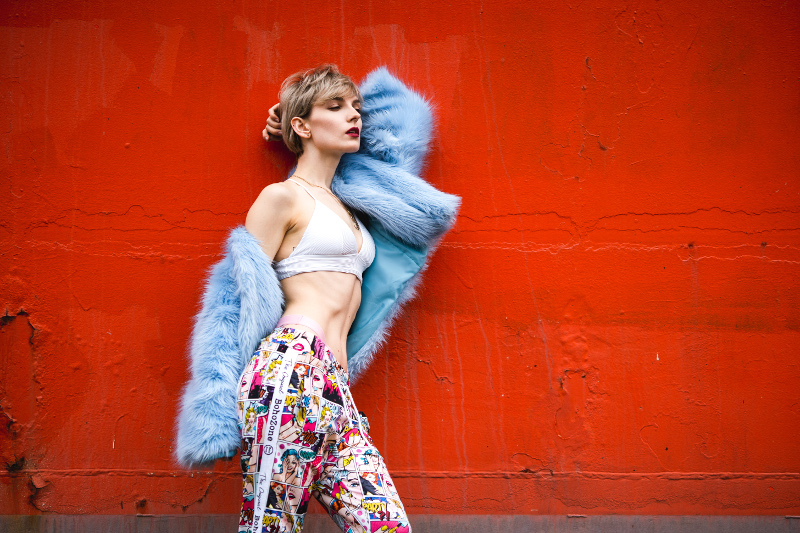 DESIGN: RK DESIGNER
Number of reviews: 1
Average score: 4.00
Much brighter then on the photo, which is awesome. The under coat is almost neon coloured, with a white hair tip that gives the fabric and almost pastel look when it lays flat. Very thin though, with thin hairs and somewhat sparsely packed it lays very flat and lacks volume. Highly suspect is weighs more like 850grams rather then 1080 the meter since their other 1080 gram furs are much more volumous. Still though, the hairs are very soft, the effect is great and the colours bright. If you want a decent quality rainbow fur, this is the thing for you!