Goods cut to customer's specifications are non-refundable and non-exchangeable More
Information for our customers: Due to the fact that the goods are cut to the customer's request, they are not eligible for return after cutting the indicated length, in accordance with the provisions of the efutro.pl store regulations. Please carefully consider the choice of length before placing an order and contact us if you have any doubts. Any complaints related to defects in the goods will be considered individually.
Length of fur (from - to)
Washing fur symbolsMore


Clean with all organic solvents.
Do not bleach (chlorinate)! Do not tumble dry! Do not iron!
Faux fur
FURRY pink
Eye- catching multicolour fur!

Furry is one of those fabrics hard to forget.
It stands out from the collection with its tricolour pile in shades of amranth, beige and black. The stripes on the fur are irregular and resemble the ocean waves at night, reflecting the light of a setting sun.
This faux fur fabric has relatively short hair- some stripes reach up to 14mm, where as the other are even 19mm. It adds to the 3D effect!

Our FURRY is soft and easy to work with- our Customers value it, among others, for the comfort of sewing!
Are you wondering what to use this fabric for? FURRY will look amazing as a coat. Especially, if you will sew a matching set for the mother and daughter!
Such a set is super trendy, which our Customers prove. Take a peek to INSPIRATIONS and see for yourself!
Our fashion fur is a faux fur. We are happy to be a part of the cruelty free movement and offer yout the most beautiful faux fur.

Faux fur FURRY is one of a kind.


Our faux fur and artificial leather warehouse
sells this fabric from 1 meter.  
 
Manufactured in Korea.
Next to the description, you will find detailed information about the colour, width, weight and composition of this fabric.
Please have a look at the washing instructions as well.
Below the fabric, you can find other fabrics and leather in similar colours.
See fabrics in similar colours
Every colour has a purpose!
---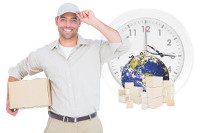 INTERNATIONAL SHIPPING
SAFE & FAST DELIVERY 
---
If you like our fabrics, please write a short review in our Shop and on Facebook. Thank you!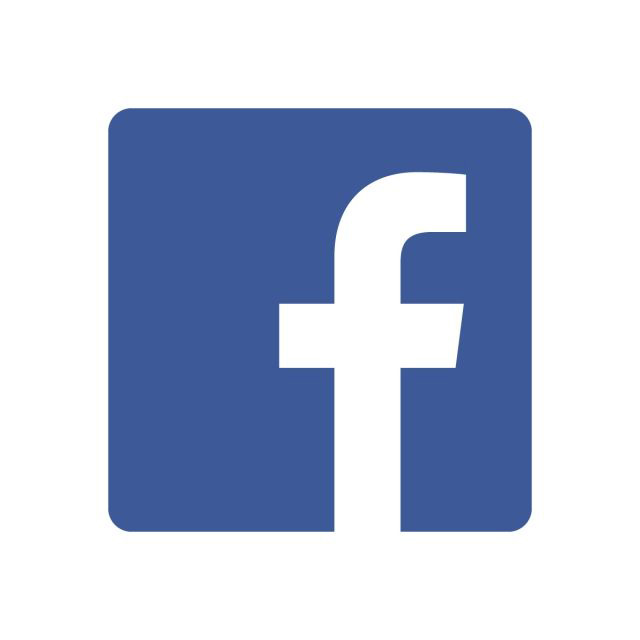 ---
If you are interested in buying faux fur in bulk, our faux fur warehouse in Łódź, Poland efutro.pl offers you a DISCOUNT for larger orders.
Call us or send an email- we would love to present you a special price!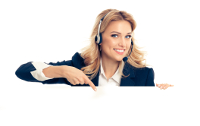 If you have any questions, please reach us via phone or email.
tel. 42 67 89 551   lub     mail@efutro.com.pl
---
We offer payment via BANK TRANSFER, PAYPAL, CREDIT CARD or PAYMENT ON DELIVERY.
---
We would like to inform that we offer free fabric samples so you can check the colour and texture before ordering!
For more information – CLICK HERE
Ask our consultant for details of the offer  
---