Goods cut to customer's specifications are non-refundable and non-exchangeable More
Information for our customers: Due to the fact that the goods are cut to the customer's request, they are not eligible for return after cutting the indicated length, in accordance with the provisions of the efutro.pl store regulations. Please carefully consider the choice of length before placing an order and contact us if you have any doubts. Any complaints related to defects in the goods will be considered individually.
24% PE, 30% AC, 46% MODAC
Customer Notice

Colors may vary due to screen settingsMore
Please be aware that there may be slight variations in color due to the nature of the material and individual screen settings
Washing fur symbolsMore


Clean with all organic solvents.
Do not bleach (chlorinate)! Do not tumble dry! Do not iron!
Fabrics has a certificate "Friendly to people"


MADE IN POLAND


 

Faux fur fabric
FOXTROT brown
This ecofur resembles fox fur!

Caramel brown!
Are you looking for interesting material in a beautiful caramel color? Choose our BROWN FOXTROT!
This artificial fur is a premium product that impresses with its noble, natural look. Very durable and soft at the same time, it gives the impression of lightness and sensual sensations to the touch. Eye-catching, shiny fur material perfectly imitates a fox fur.
Coloring eco fur - classic brown colors with lighter tips - will make you feel really special in such a coat!
Remember to add to your order a free sample of the FOXTROT and see for yourself!

CLICK HERE AND ORDER A FREE SAMPLE
Our fashion fur is a faux fur. We are happy to be a part of the cruelty free movement and offer you the most beautiful faux fur.

FOXTROT faux fur is one of our bestsellers. It is loved by the fashion designers and coveted by the fashion- lovers. Creators of FURSUITS often choose it as the main fur used in their designs- and so do toy manufacturers!
Our BROWN FOXTROT is boldly used by fashion designers in the form of effective finishing of hoods, collars or cuffs, and even decorative pompoms. Variations with this artificial fur are also used in sewing accessories, such as hats, muffs, ear muffs, etc. A blanket or rug made of fur will give the interior a warm and pleasant atmosphere!
The combination of the full warmth and softness of fur material will be perfect for black leather (CHECK THE COLLECTION), or other color-contrasting fur in black or even white.
Our faux fur and artificial leather warehouse
sells this fabric from 1 meter.  
 
Manufactured in Poland.
Next to the description, you will find detailed information about the colour, width, weight and composition of this fabric.
Please have a look at the washing instructions as well.
Below the fabric, you can find other fabrics and leather in similar colours.
See other colours of the FOXTROT fur
Every colour has a purpose!
---
INTERNATIONAL SHIPPING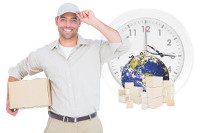 SAFE & FAST DELIVERY 
---
If you like our fabrics, please write a short review in our Shop and on Facebook. Thank you!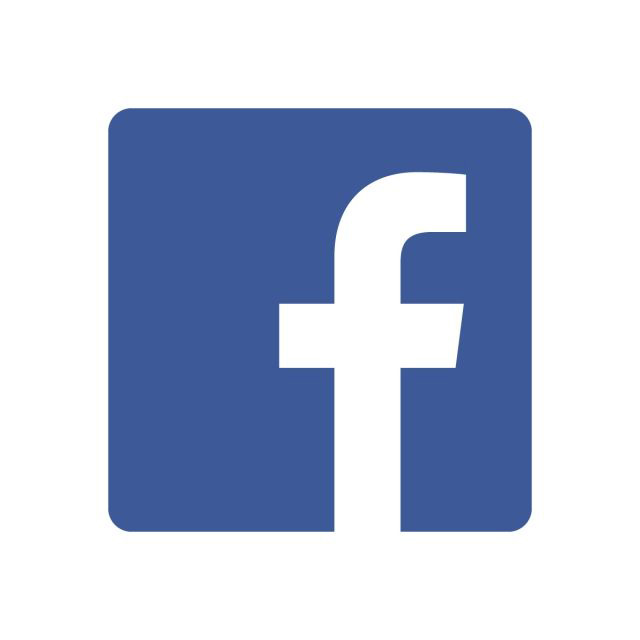 ---
If you are interested in buying faux fur in bulk, our faux fur warehouse in Łódź, Poland efutro.pl offers you a DISCOUNT for larger orders.
Call us or send an email- we would love to present you a special price!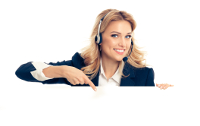 If you have any questions, please reach us via phone or email.
tel. 42 67 89 551   lub     mail@efutro.com.pl
---
We offer payment via BANK TRANSFER, PAYPAL, CREDIT CARD or PAYMENT ON DELIVERY.
---
We would like to inform that we offer free fabric samples so you can check the colour and texture before ordering!
For more information – CLICK HERE
Opinions about FAUX FUR FOXTROT BROWN
5.00
Number of opinions issued: 1
Click the rating to filter reviews
Ask our consultant for details of the offer  
---